Hello! I'm back. I hope you're all well, healthy, and safe, and that you had a happy Chinese New Year (if you celebrate it). I've read one book this week, and have reviewed it below, along with including my usual list of organizations you can donate to in order to support Ukrainians in need.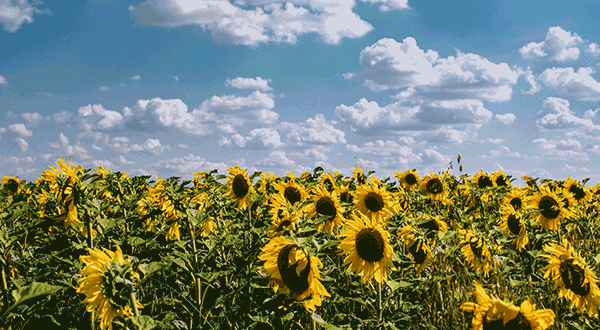 Lion, by Saroo Brierly, with Larry Buttrose, Read by Vikas Adam
"Occasionally she'd pass me a snack between one of the bars, and one day, she gave me a necklace with a pendant of the elephant-headed god Ganesh. I was astonished. It was the first present I'd ever received from anyone [….] I later learned that Ganesh is often called the remover of obstacles and lord of beginnings. I wonder whether that was why the girl chose to give it to me. Ganesh is also a patron of letters, and so in a way is the patron of this book. The necklace was more than just a beautiful object to call my own. For me, it was a concrete demonstration that there were good people in the world who were trying to help me."
This is a memoir about a kid named Saroo who's born in India, gets separated from his family, gets adopted by an Australian family, grows up, and reconnects with his birth-family with the power of Google Earth.
You may have heard of Saroo if you saw the 2016 movie starring Dev Patel. Fortunately, the book has more detail than the movie. It describes Saroo's time in India much more extensively, for instance. It gives a thorough account of the night he was separated from his family, talks about his life on the streets of Calcutta (now Kolkata), and his experiences in an abusive orphanage. The movie doesn't really go into any of these experiences in the same level of detail.
The book describes Saroo's upbringing in Australia, which the movie also doesn't really show, either. It was very interesting to learn the story of Saroo's adoptive-parents and what led them to want to adopt. Finally, the book gives an in-depth look at how Saroo found his birth-family by pure luck and persistence. For me, this was the most moving part of the book to read, as was Saroo's discovery of how his birth-family family had gotten on since his disappearance.
The book has some interesting psychological insights as well, but it's more about Saroo's journey than his interiority, and so might not be the best book to read for deep psychological content. Even so, if you're interested in learning more about his story, or if you just want to read a book that inspires hope, I would definitely recommend Lion.
As promised, here's a list of organizations you can donate to in order to support Ukrainians in need. Please do so if you are able.
Renew Democracy Initiative—Provides meals, sleeping bags, and water filtration units to Ukrainians in need. Donate here: https://rdi.org/warmth/
World Central Kitchen—Feeds Ukrainian refugees as they cross into Poland. Donate here: https://wck.org/
Save the Children—Provides food, water, money, hygiene kits, and psychosocial support to children. Donate here: https://www.savethechildren.org/us/where-we-work/ukraine
Books Without Borders—Provides Ukrainian-language books to European Union cities where Ukrainian refugees are temporarily living. Donate here: https://bookwithoutborders.com/