Hello. I hope you are as well as can be hoped for. As the war in Ukraine continues, I've read three more books (one of them being the third and final part of Vasily Grossman's Life and Fate). I've reviewed them here, as well as providing a list of ways you can support Ukraine at the end of this post.
Between Shades of Gray, by Ruta Sepetys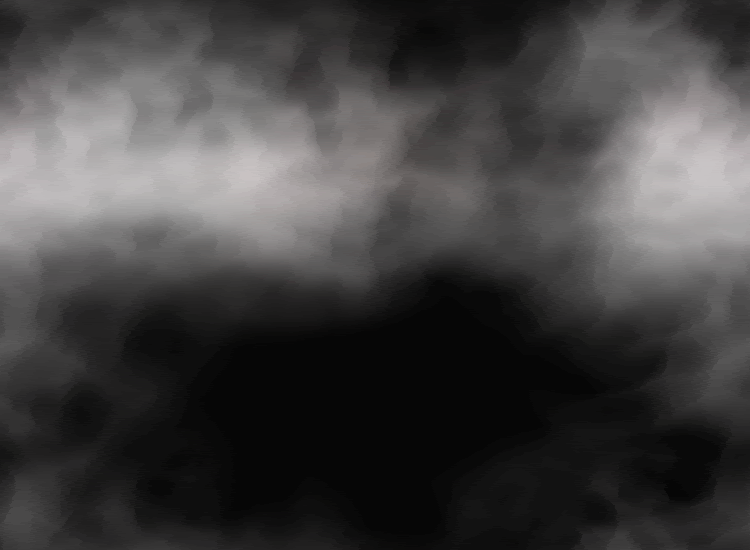 She curled her finger toward me, beckoning me closer. 'Want to know a big secret?' she asked. 'What's that?' She leaned over and whispered in my ear. 'Mama says the NKVD [Stalinist secret police] are going to Hell.' She leaned back. 'But you can't tell anyone. It's a secret, okay?'"
This book is about a Lithuanian girl named Lina who gets deported with her family to Siberia. It reminded me of Zuleikha, which I reviewed in the past, only this book was better.
Unlike that book, this book didn't have contrived characters. Also, "Gray's" characters were more compassionately portrayed. The author did a very good job of humanizing everyone, which added a lot of power to this book.
One thing I will say is that its beginning is a bit slow. Not in terms of action—the action gets started right away, but in terms of development (though this is likely just a subjective comment—it was still a wonderful book).
I'd recommend.
Tokyo Ueno Station, by Yu Miri, Translated by Morgan Giles
"If I can't exist I can't disappear either."
This book is about a dead, grief-stricken man in Japan who reflects on the tragedies in his life, and how societal inequity caused him to become a ghost.
History and the present-day coexist in this book, from the American firebombing of Tokyo during WWII to the Fukushima nuclear disaster to the 2011 earthquake and tsunami.
I found this book important to read—it talks about a lot of significant events and displaced populations—but I didn't find it to be that interesting. The protagonist just meandered around the whole time. Also, it reminded me a lot of Chingiz Aitmatov's much-better The Day Lasts More than a Hundred Years, and I found myself wanting to re-read Aitmatov's book instead of reading this one.
That's not to say Yu Miri isn't a good writer—she definitely is, and I think I'm going to wind up recommending her other books (I'm currently reading her Gold Rush and am enjoying it a lot!) It's just that Tokyo Ueno Station didn't do it for me personally.
Doesn't mean the same will be true for you.
Life and Fate, Part Three, by Vasily Grossman,
Translated by Robert Chandler
"Somehow you could sense spring more vividly in this cool forest than on the sunlit plain. And there was a deeper sadness in this silence than in the silence of autumn. In it you could hear both a lament for the dead and the furious joy of life itself. It was still cold and dark, but soon the doors and shutters would be flung open. Soon the house would be filled with the tears and laughter of children, with the hurried steps of a loved woman and the measured gait of the master of the house. They stood there, holding their bags, in silence."
Here we are. The final part of Grossman's epic 900-pager.
It was very good.
A physicist struggles to maintain his integrity in the face of Soviet terror, the battle of Stalingrad draws to a close, and some other guy randomly gets arrested for no reason he knows of.
Another name for this section of the book could have been "All the World's a Prison," because in it, we see that even those who are free are technically prisoners of the Stalinist state.
Something else: we previously saw Grossman going from being super-sexist to being more feminist. Now, we see him return to a middle position. One female character who had previously seemed to be very developed turns out just to have been developed that way for the sake of becoming a last-minute love-interest. Oh yeah, and did I mention the love-triangles? Yes, love-triangles. There are two of them in this section, which resolve rather boringly.
Two of the more interesting scenes in this section focused on Stalin and Hitler. They didn't seem that realistic, though. Grossman apparently thought these dictators were, in their moments of weakness, capable of longing for their mothers (Hitler) and feeling overwhelming bouts of love for their daughters (Stalin).
Even so, Grossman was great at getting at his (other) characters' psychologies. Rationalizations abound. So do subverted expectations and betrayals. Through it all, though, Grossman never loses compassion for the people he portrays, which is impressive.
Overall, this behemoth of a book was worth it. It made me think a lot about prisons, love-triangles, and the human condition.
As promised, here are some Ukrainian aid organizations you can donate to. Please do, especially in light of the news of the horrible massacre in Bucha:
Mercy Corps: Provides humanitarian aid and emergency cash assistance to refugees in Ukraine, Poland, and Romania. Donate here: https://www.mercycorps.org/
Direct Relief: Works with Ukraine's Ministry of Health to provide medical aid like emergency response packs and critical care medicine. Donate here: https://www.directrelief.org/place/ukraine/
International Relief Teams: Works to provide food, water, and shelter to refugees in Ukraine, Moldova, Romania, and Poland. Donate here: https://www.irteams.org/
Human Rights Watch: Works to defend human rights in Ukraine. Donate here: https://donate.hrw.org/page/100202/donate/1