Hello! I hope you're enjoying your summer. I've read three books this week. They're all short, so my reviews of them will be short, too. Enjoy!
Tolstoy, Rasputin, Others, and Me: The Best of Teffi, by Teffi,
Edited by Robert Chandler and Anne Marie Jackson
"Also, Liza's family had four golden grand pianos at home, but they were hidden in the hayloft, so that nobody could see them. Also, nobody ever ate dinner at Liza's house. Instead, there was a big cupboard in the hall that was always full of roast chickens. If anyone was hungry, all he had to do was to poke his head into the cupboard, eat a chicken, and go on his way. Also, Liza had fourteen velvet dresses, but she only wore them at night so that nobody would see them. In the daytime she hid them in the kitchen under the big pot they used for making pastry."
This is a book that I was interested in ever since I read this article about her in The Paris Review. A writer as great as Chekhov? Yes!
This book contains various stories and reminiscences by Teffi. Given the praise in the above article, I foolishly thought that every story in the book would be as good as or better than Chekhov's "The Lady With The Dog." Well, they weren't, except for "Staging Posts," which I thought was the best story in the collection, and "The Merezhkovskys" which was a very well-done sketch of two writers that Teffi met.
The other stories were pretty good, though, and the book as a whole was entertaining and recommendable.
A Life at Noon, by Talasbek Asemkulov,
Translated by Shelley Fairweather-Vega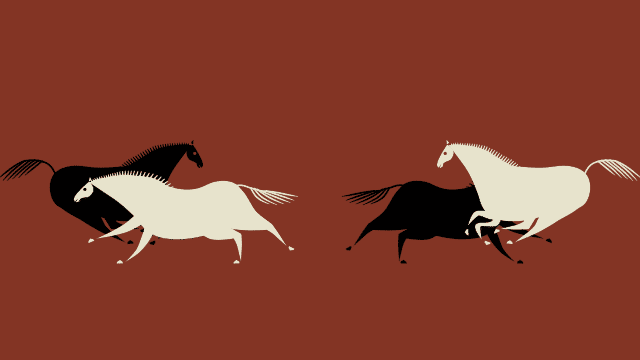 "He crossed the river of life with his thoughts, and also with the troubles, the pain, the joys of other people. He accepted every sunrise as a gift from Tengri. To be a man, you must survive many things. Being a man is a first requirement for any form of art. His father was a man who knew his own worth. Someone who knows his worth and can lift up another person, lift up all the people."
This book was so good. I hope it gets the recognition it deserves.
It's about a boy named Azhigerei who grows up in Soviet-era Kazakhstan and learns to play the dombra from his father. It's also the first post-Soviet novel from Kazakhstan that was translated into English.
I thought it was very good because it had a lot of interesting ideas, engaging situations, super-vivid characters, and a huge emotional impact. Also, the execution was great. For instance, someone like Dostoyevsky could ramble on forever about intellectual ideas and bore certain readers, but someone like Asemkulov could do the same and make readers care.
So I'd highly recommend this book.
Tales, by Alexander Pushkin, Illustrated by Oleg Zotov
I read Pushkin's Eugene Onegin but I never really appreciated how good he was at rhyming until I read this book.
The stories were entertaining, too (especially "Tsar Dadon"), and the illustrations were fun to look at.
So if you're looking for a super-short read that's great for all ages, I'd definitely recommend Pushkin's Tales.
Have you read any of these books? What did you think of them? Let me know in the comments!