Hello! I've read three shorter books this week. One's a novella and the other two are short story collections. So if you need something easy to get through, I have you covered!
The Death of Ivan Ilyich, by Leo Tolstoy,
Translated by Lynn Solotaroff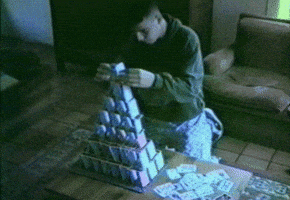 "'Does he think I'm so weak I can't stretch my hand out?' Ivan Ilyich thought, and forgetting what he was doing, he overtrumped his partner, missing the grand slam by three tricks. And worst of all, he saw how upset Mikhail Mikhailovich was while he himself did not care. And it was dreadful to think why he did not care."

Ivan Ilyich was a very good read. It's about a man named Ivan Ilyich who lives a shallow life until he realizes he's dying. Then he reflects on life and dies anyway (spoiler alert!)
A few of its scenes were definitely moving, and it made me think a lot. It was interesting how Tolstoy used contrasts to evoke emotion. Ivan liked a kid who lifted his legs and this feeling was made stronger because he was shown to dislike nearly everyone else, for instance.
What also struck me was how similar parts of Ivan were to other books by Tolstoy. For instance, in Resurrection, the protagonist also sinks into sin and then has an enlightenment. It made me wonder how autobiographical Tolstoy's writings were, and how he was (or in other cases, wasn't) able to get inside the heads of people unlike himself.
Overall, I would recommend this book. It's short, thought-provoking, and moving.
Other Stories, by Chingiz Aitmatov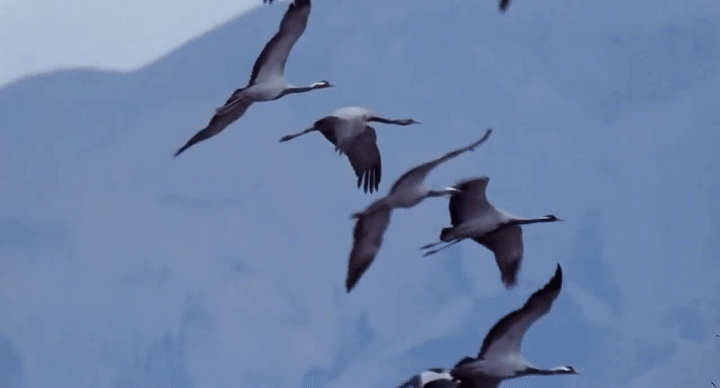 "On the map Ceylon looked like a drop under the udder of the continent. But when you listened to to the teacher–why, it had all sorts of things, monkeys, and elephants, and bananas (some kind of fruit), and the best tea in the world, and no end of other fantastic fruits and plants. But the most wonderful thing of all–it was hot; so hot you could live there the whole year round and never know what it was to shiver."
Aitmatov wrote a book called "Piebald Dog Running Along The Shore And Other Stories." I've already reviewed "Piebald Dog" and "To Have And To Lose", which leaves the three "Other Stories" in this collection.
The first story, "Duishen," is about a girl whose aunt and uncle don't want her to attend school. However, her teacher helps her go to school anyway and becomes a kind of guardian-figure to her. The story was interesting, somewhat unrealistic at one point, but still very good.
The next story was called "Mother-Earth." It's about a mother whose husband and children go to war. She has to stay behind and work on the collective farm. In the process she experiences both happiness and grief. This story was also interesting, more realistic than "Duishen," but also somewhat melodramatic (the characters never stopped crying it seemed).
The final story, called "The Cranes Fly Early," was the best story. The protagonist is a kid whose father is at war. The kid has to leave school to help work on a farm. He misses his father, falls in love with a schoolmate, and has to contend with adult responsibilities. Even so, he was very relatable, and there was less melodrama in this story since he wasn't crying all the time.
Now, even though I said that the stories were kind of melodramatic, this didn't mean that they were unenjoyable. Aitmatov's characters felt very alive, which made them extremely sympathetic and compelling. It's hard to explain without having read him yourself, which I'd definitely recommend that you do in any case.
Red Cavalry, by Isaac Babel, Translated by Boris Dralyuk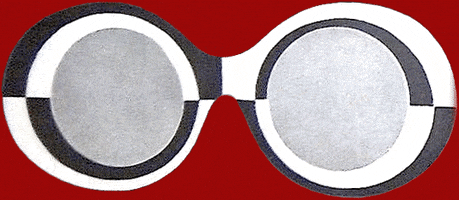 " I had dreams-dreamt of women-and only my heart, crimson with murder, creaked and bled."
This collection of short stories was based on Babel's experiences in the Russian Civil War. It tells about soldiers and commanders and towns and geese.
Babel's language was great, but the substance of his stories varied. Some of the stories, like "My First Goose" and "Afonka Bida" were absolutely terrific (read them, whatever else you do in life). They had profound meanings that were communicated powerfully.
Meanwhile, other stories, like "The Italian Sun" seemed to have much less substance. Why was that? Maybe because Babel seemed to be too keen on showing off what exactly he wanted to say instead of letting the reader figure it out for him/herself. Still other stories felt less like they had something to say and more like they were just vignettes. Maybe Babel was saying something in those stories, but maybe he wasn't.
There's obviously a difference between having something to say, not having anything to say, and being too insistent on getting across a message. If you read "My First Goose," you'll see an example of the first instance. If you read "The Italian Sun," you'll see an example of the third instance. And I'll leave it to you to determine the examples of the second instance (since art is ultimately subjective).
Have you read any of these books? What do you think? Let me know in the comments!