Hello! Happy Halloween, All Saints' Day, and November 1st. I hope you are staying warm, healthy, and safe. I've reviewed three books this week, and have included a list of organizations you can donate to in order to help Ukrainians in need.
"Translations," by Brian Friel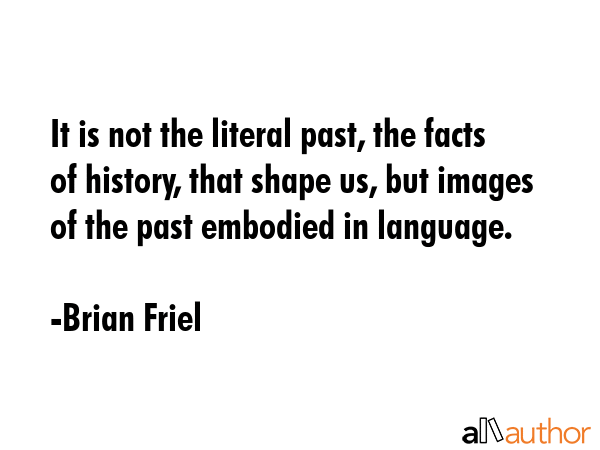 "And it can happen—to use an image you'll understand—it can happen that a civilisation can be imprisoned in a linguistic contour which no longer matches the landscape of…fact."
In this play, English military cartographers Lancey and Yolland have come to the Irish town Baile Beag, to Anglicize the place-names for military purposes. A local man named Owen helps them by serving as a translator (to others' chagrin). The play goes on to talk about language-based colonialism and its awful effects.
For me, I thought the play was interesting but flawed. There was one character who went on and on about the importance of learning Irish only to have an abrupt change of heart for no real reason. If someone were to have such a deep understanding of Irish's importance, it would seem to me that he or she would need a strong and clearly-defined reason to change his or her view, but in this play there didn't seem to be any such reason.
Also, Owen was framed as being the cause of troubles that the town suffered. Though it was absolutely true that his translation played an important role in enabling these troubles to happen, it didn't directly cause them (there was an unrelated subplot that wound up being the main cause of them). To me, this break in causality seemed to weaken the play's theme.
If you are interested in learning something about language-based colonialism, I would definitely recommend Translations—it does a very good job of intellectually sketching out this dynamic. However, just know that its characters and plot don't embody the theme as well as they could have (in my subjective view).
Pedro Páramo, by Juan Rulfo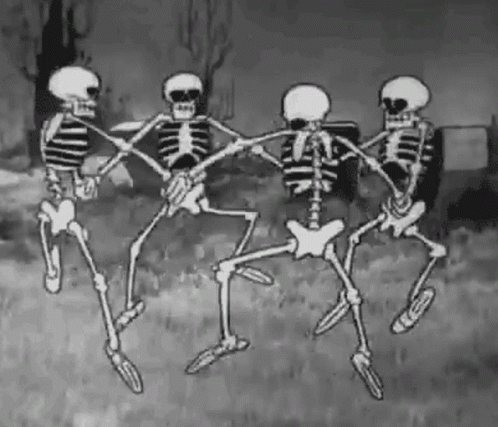 En español:
"Muchos años antes, cuando ella era una niña, él [su padre] le había dicho: 'Baja, Susana, y dime lo que ves.' Estaba colgada de aquella soga que le lastimaba la cintura, que le sangraba sus manos; pero que no quería soltar: era como el único hilo que la sostenía al mundo de afuera. 'No veo nada, papa.' [….] La lámpara circulaba y la luz pasaba de largo junto a ella. Y el grito de allá arriba la estremecía [….] 'Es una calavera de muerto' [….] 'Busca algo más, Susana. Dinero. Ruedas redondas de oro. Búscalas, Susana.'"
Este libro es sobre un hombre que viaja a un pueblo llamado Comala para conocer la historia de su padre a quien nunca conoció. Al principio de libro, el pueblo parece desierto, pero luego el protagonista encuentra algunos habitantes. Habla con ellos y descubre que son fantasmas que hablan con los vivos. El libro sigue contando la historia de Pedro Páramo, el padre del protagonista, quien fue un dictador del pueblo que ordenaba la muerte de las personas y buscaba el amor inalcanzable.
Este libro fue muy bien escrito. Se sentía un poco como una obra de teatro, porque se contaba principalmente a través de monólogos y diálogos con muy poca reflexión interna. Aun así, funcionó muy bien. Su diálogo significó que su "pacing" fue excelente. También exploró ideas de la Revolución mexicana, la negación de las emociones, el machísmo, y el perdón (o la falta de perdón). Gabriel García Márquez había dicho que Pedro Páramo le inspiró mucho, y que este libro fue lo que le permitió escribir Cien Años de Soledad. Yo pude ver por qué. Fue un libro muy bueno, y yo definitivamente recomendaría que lo leyeran (¡en español o en inglés!)
In English:
"Many years before, when she was a girl, he [her father] had told her: 'Go down, Susana, and tell me what you see.' She was hanging from that rope that hurt her waist, that made her hands bleed; but she didn't want to let go: it was practically the only thread that connected her to the outside world. 'I don't see anything, papa.' [….] The lamp circled and the light passed by her. And the scream from there shook her up [….] 'It's a dead man's skull' [….] 'Look for something else, Susana. Money. Round gold discs. Look for them, Susana.'"
This book is about a guy who goes to a town called Comala to learn the story of his father who he never knew. At first the town seems deserted, but then he finds some inhabitants. He speaks with them only to find out that they are ghosts speaking to the living. He goes on to learn the story of Pedro Páramo, his father, who was a dictator of the town who ordered peoples' deaths and sought unattainable love.
This book was very well written. It felt a little bit like a play in that it was mostly told through monologues and dialogues with very little internal reflection. Even so, it worked very well. The dialogue-ness of it meant its pace was terrific, and it explored ideas of the Mexican Revolution, denial of emotions, machísmo, and forgiveness (or unforgiveness). Gabriel García Márquez had said that he was very inspired by Pedro Páramo, and that it was what enabled him to write One Hundred Years of Solitude. I could see why. It was a very good book and I would definitely recommend that you read it (either in Spanish or in English!)
The Peace Machine, by Özgür Mumcu,
Translated by Mark David Wyers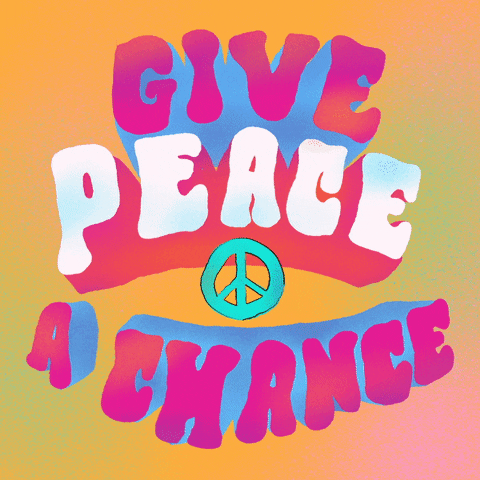 "They were human and they didn't know why they were there. They were human and they would go on destroying each other. Because they didn't know why they were there, they despised one another. Even if they measured the size of the world with compasses and angle rules, even if they created anthologies of the work of all the poets written in dead languages, even if glaciologists measured the age of ice stalactites, even if oceanographers plumbed the deepest oceans, even if uranium glowed, cogs and gears followed every order, and trees were pruned and trained to fit in the palm of one's hand, they would go on destroying each other. Though they solved the how, they couldn't work out the why. And so they despised each other."
In a world where electricity has just been invented and our protagonist Celal has no choice but to run from authorities and say tongue-twisters that enable him to run (read the book and this will make sense!), a friend of Celal's father comes up with an idea for a machine that will put an end to all war forever and bring peace to the land. Warmongerers make war machines. Why can't peacemongerers make peace machines?
Celal gets caught up in these plans. In the process, he sticks his head in a lion's mouth (literally and metaphorically), travels around the world, and gets embroiled in a conspiracy to overthrow the Serbian monarchs.
The book was very, very funny at points (such as the first chapter), very, very insightful at others (such as the excerpt I quoted), and less funny and insightful at others. It seems to me that the author had some truly terrific ideas, but that this book had a lower density of them than it could have had (if that makes sense). Look at a book like Pedro Páramo, and you see that the ideas are rich all the way through. Look at a book like The Peace Machine and you find a few terrific gems scattered here and there. This isn't to say that the book isn't worth reading—it absolutely is. Just that it felt like the author could have done even more with his ideas than he wound up doing in the book.
Still, it's funny and has very good insights about war and peace, so I would recommend.
If you've read any of these books, I'd love to hear your thoughts in the comments!
As promised, here is a list of organizations you can donate to in order to support Ukrainians in need. Please donate if you are able:
The International Rescue Committee—Supports Ukrainian families in Poland by giving them food, water, and other vital supplies. Donate here: https://help.rescue.org/donate/ukraine-web
Action Against Hunger—Provides nutritious food, cash, hygiene kits, and mental health support to Ukrainian refugees.
Donate here: https://www.actionagainsthunger.org/donate/ukraine-emergency-response
Direct Relief—Provides trauma kits, insulin, and other important medical supplies to Ukrainians. Donate here: https://www.directrelief.org/emergency/ukraine-crisis/
Insight—Provides food, permanent shelter, and medicine/hormones to LGBTQI+ Ukrainian refugees. Donate here: https://www.insight-ukraine.org/en/join-donate/