Hello! Happy Tuesday. I've read one book this past week, and have reviewed it below for your reading enjoyment. I've also included a list of organizations you can donate to in order to support Ukrainians in need.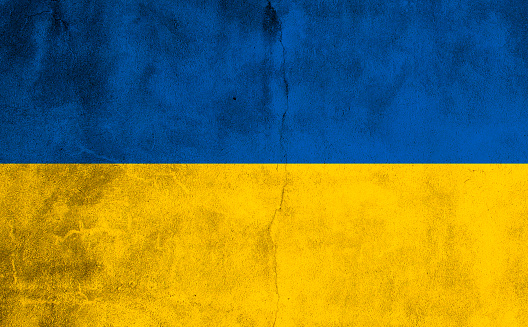 Me and You, by Niccoló Ammaniti, Translated by Kylee Doust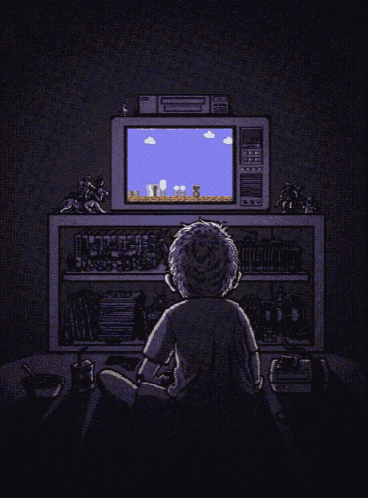 "And anyway, I hated endings. In endings things always have to be, for better or for worse, fixed up. I liked telling stories of fights for no reason between aliens and earthlings, of space journeys in search of nothing. And I liked wild animals that lived for no reason, that didn't know they were dying. After I saw a film, it drove me crazy the way Dad and Mum always talked about the ending, like the whole story was in the ending and nothing else mattered. And so, in real life, is the ending the only important part? Grandma Laura's life was worth nothing and only her death in that ugly clinic mattered?"
This is a book about a teenage boy named Lorenzo who's officially diagnosed as a narcissist. He lies to his parents about being invited to a one-week ski-trip by the popular kids, but instead hides out in the family's unused cellar, plays video games, and reads Stephen King. Then along comes Olivia, his estranged older sister, with secrets of her own, and the two have to confront each other and their pasts.
The book felt ridiculously short, even though it wasn't. The characters were good, the story was good, but it felt much less impactful than Ammaniti's I'm Not Scared (though it still was impactful). The characters' developed a bit too fast for my liking without as much depth and thought behind it as there had been in I'm Not Scared.
Even so, I liked the story, and it definitely had stuff to say. If this is your first Ammaniti, however, I'd recommend starting with I'm Not Scared.
Have you read either of these books? What are your thoughts? Let me know in the comments below!
Now as promised, here's a list of organizations you can donate to in order to support Ukrainians in need:
Revived Soldiers Ukraine—Provides medical support to soldiers and civilians. Donate here: https://www.rsukraine.org/
Save the Children—Provides food, water, money, hygiene kits, and psychosocial support to children. Donate here: https://www.savethechildren.org/us/where-we-work/ukraine
World Central Kitchen—Feeds Ukrainian refugees as they cross into Poland. Donate here: https://wck.org/
UNCHR Refugee Agency—Provides refugees with food, water, health support, and assistance in rebuilding damaged houses. Donate here: https://give.unrefugees.org/