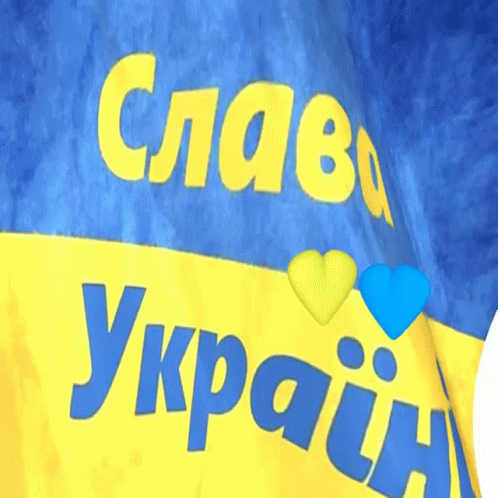 Hello! Happy Tuesday. I've read one book this week and have reviewed it below. I've also included a list of organizations you can donate to in order to support Ukrainians in need.
Suppose a Sentence, by Brian Dillon
"What did I think I was seeing in these other sentences? Or hearing, or hoping to emulate? With the first three, it's obvious: an epigrammatic snap, some truth at odds with received wisdom, a relevance to writing, a degree of portability: as a critic, I can imagine insinuating any one of them into an essay or review. Maybe not without a little pomp and satisfaction. But the others? How to say, because this must be the word, what I love there?"
This is a book recommended to me by a professor. It's about sentences. Namely, it surveys different sentences across time, from Shakespeare to Anne Carson, and comments on them. The author seems keen to get at what makes the sentences work for him, which is interesting to read about. It's also cool to see the evolution of the sentence throughout time, and how what makes such sentences good throughout time change.
That's what I got in terms of content. What my professor really wanted me to pay particular attention to was how the author used sentences himself to effectively convey his scholarly argument. It was fascinating to see this, given that he started out the entire book with a super long sentence, included fragments throughout, and seemed more like he was having a conversation about a very interesting topic than he was trying to stiffly contrive his words into an academic-ish mold. There's room for playfulness, in other words, and that's inspiring.
Overall, if you like style, sentences, or are looking for a way to give your academic writing more panache (like myself), this book is a terrific and valuable read, and I'd definitely recommend.
As promised, here's a list of organizations you can donate to in order to support Ukrainians in need. Please do so if you are able:
Razom For Ukraine—Provides medical relief for soldiers and doctors on the front line. Donate here: https://razomforukraine.org/
Revived Soldiers Ukraine—Provides medical support to soldiers and civilians. Donate here: https://www.rsukraine.org/
United Help Ukraine—Provides medical supplies to soldiers, and ships goods to Ukrainian refugees. Donate here: https://unitedhelpukraine.org/
World Central Kitchen—Feeds Ukrainian refugees as they cross into Poland. Donate here: https://wck.org/