Hello! I hope you're all staying warm. This is my last post before resuming school so I thought I would review something special.
A Promised Land, by Barack Obama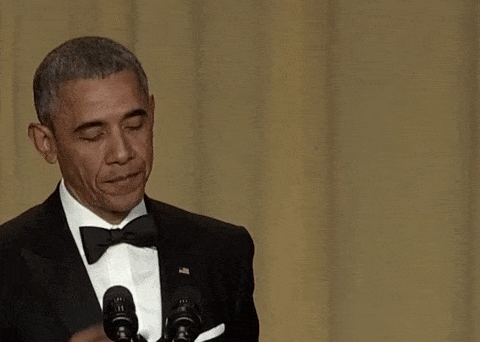 "Except now I found myself asking whether those impulses—of violence, greed, corruption, nationalism, racism, and religious intolerance, the all-too-human desire to beat back our own uncertainty and mortality and sense of insignificance by subordinating others—were too strong for any democracy to permanently contain. For they seemed to lie in wait everywhere, ready to resurface whenever growth rates stalled or demographics changed or a charismatic leader chose to ride the wave of people's fears and resentments. And as much as I might have wished otherwise, there was no Mahatma Gandhi around to tell me what I might do to hold such impulses back."
A Promised Land is about Obama's youth, his journey to the presidency, and his first few years in office (up to Bin Laden's death in 2011).
The book itself is 700 pages long with 7 parts, which means you could finish the book in a week if you read one part a day (which was what I did). In terms of his presidency, Obama talks about how he handled the financial crisis of 2008, global politics, healthcare, climate, and terrorism.
A Promised Land felt like a cross between a history textbook, a human-interest story, and a memoir. Obama made it very clear up front that he wanted to give a lot of context for his decisions, which meant almost burying the reader in piles of details. This was probably what caused the book to feel somewhat like a textbook.
The good news was that Obama also wove in personal anecdotes from people he worked with and helped out. This made the book more accessible and interesting. Instead of just talking about how he got laws X Y and Z passed with the help of Mr. Such-and-Such, Obama made a point of first describing how a person he knew about had been suffering because such a law hadn't been passed yet. This helped humanize the book a lot, especially when it came to intricate financial policies.
A Promised Land also gave some insight into what Obama was feeling and thinking during his presidency. This was probably the most interesting part of the book since it helped to demystify the presidency. Yes, it had its benefits, but it also had unexpected drawbacks. For instance, Obama talked about how he couldn't go on spontaneous road-trips with his daughters without getting the Secret Service involved, which meant that they missed out on some aspects of normal life that could otherwise have been taken for granted.
After reading the book, I came away with two main insights. First, I realized how hard it was to be president. You have to manage a large group of people to deal with massive problems and unexpected developments while also trying to ensure cooperation across the aisle and among countries. That summary may not sound so difficult but reading about it in-depth made me realize that yes, it was very difficult.
The second insight I had was this: Obama wrote that he went into national politics because he thought he could make a bigger difference in peoples' lives than he could have made at a more local level. However, he came to realize that even though he was president, he couldn't solve as many problems as he would have liked. One reason was that in certain cases, local-level politicians were in a position that made them better able to solve the problem than Obama. The fact that a local-level politician could sometimes have more power than a national-level politician in a certain area was very interesting. It also made me wonder. If Obama had known this beforehand, would it have changed anything he did as president?
In the end, I would definitely recommend A Promised Land. It's long and sometimes very textbook-y, but its insights also make it a very rewarding read.
Until next week!