Hello! Happy post-Valentine's Day! I hope you are all healthy and safe and warm.
I've read three books. One has to do with translation, another with the internet, and the last one with love.
"The Idiots Karamazov," by Christopher Durang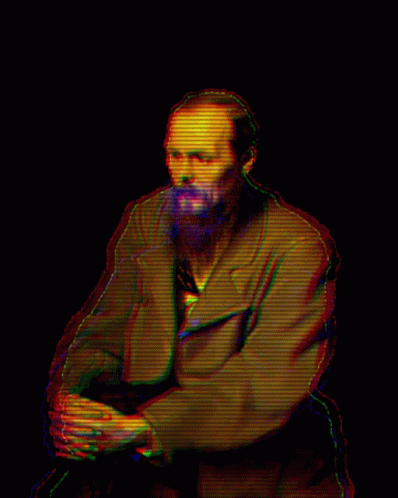 "(Enter Mary Tyrone Karamazov, the Karamazov family mother. She wears a high-necked, long dress and carries as carpetbag.)
MRS. KARAMAZOV. Is the Blessed Mother here? (To Grushenka.) Are you the Blessed Virgin? (Smerdyakov humps her leg). Not now, dear.
IVAN. Mother, why aren't you at Father's funeral?
MRS. KARAMAZOV. No one else was there. I got lonely. Oh, my nose is stopped up. (Sniffs something.)
IVAN (Bitterly.) I see you've got your trusty bag, Mother.
MRS. KARAMAZOV. I need it to carry my needles, Ivan.
IVAN. Have you then resumed your… 'knitting?'
Mrs. Karamazov laughs jovially.
MRS. KARAMAZOV. James, it's Edmund you ought to scold for not eating enough. He hardly touched anything except coffee. (Mrs. Karamazov goes rifling through her carpet bag, finds a hypodermic, and shoots up.)
IVAN. (To Grushenka.) It's Alyosha that did this to mother. She nearly died giving birth to him, and cheap quack doctors got her on the stuff."
in this play, the translator Constance Garnett and her trusty servant Ernest (who likes to go into the African wilderness and hunt elephants and write very terse stories) translate The Brothers Karamazov into English without knowing what they're doing. What ensues is an interesting mash-up of The Brothers Karamazov, "Long Day's Journey Into Night," Anaïs Nin's diaries, World War II, and the Russian Revolution. People get cut in half, brothers turn into Venus flytraps, and a lot "gets lost in translation."
Basically, "The Idiots Karamazov" is a very funny play (but only if you get the references–otherwise you'll be confused like I was during all the Anaïs Nin parts, for instance).
So, if you know about "Long Day's Journey Into Night," Anaïs Nin, World War II, the Russian Revolution, The Brothers Karamazov, Constance Garnett, and Ernest Hemingway, I would recommend you read this play. If you don't know all of these, learn about them first and then come back. Or just skip this play (it's funny but it won't change your life).
Butterfly Skin, by Sergey Kuznetsov,
Translated by Andrew Bromfield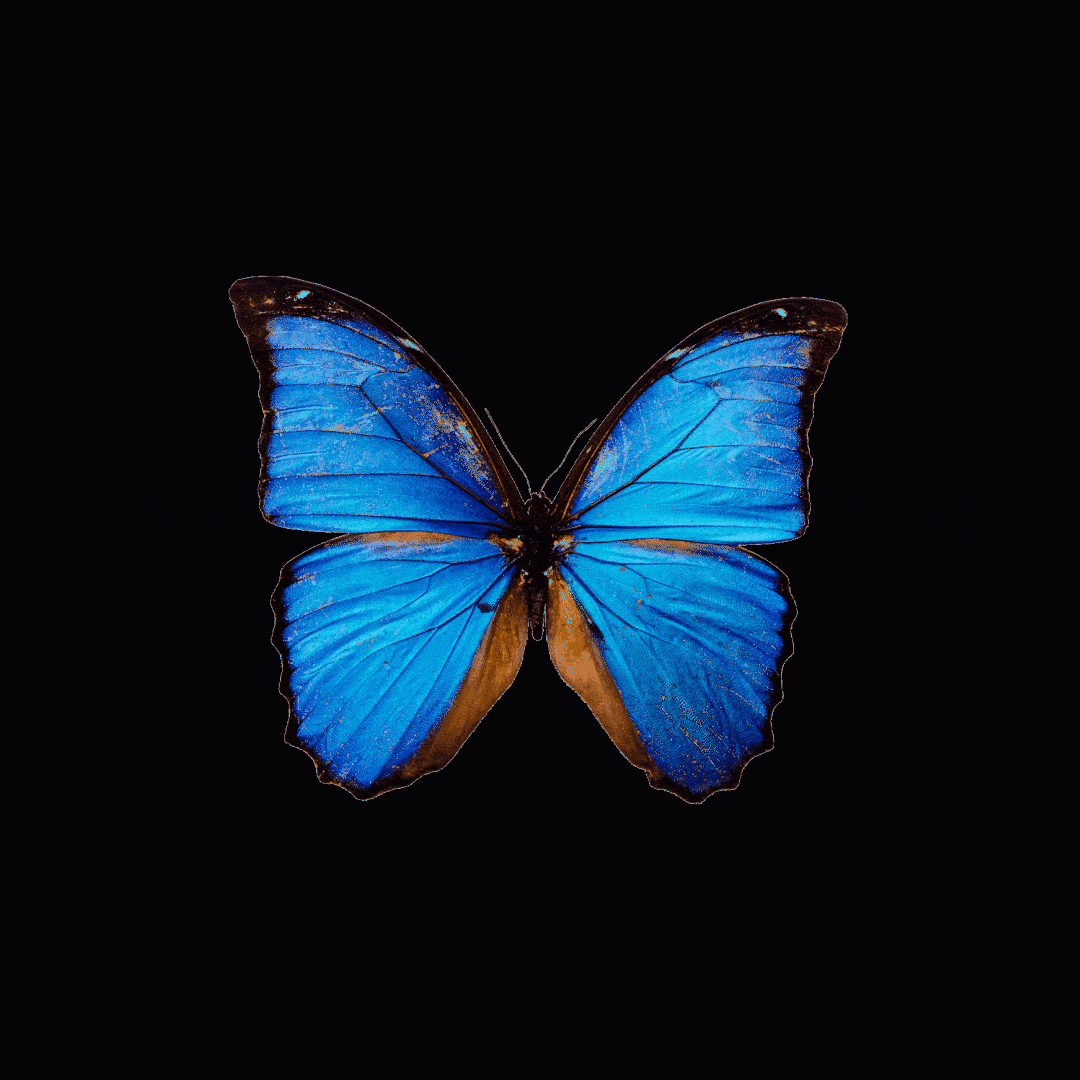 "[As she tries to get two rival businessmen to settle their differences and keep investing in her company instead of bailing on her] And then Olga introduces a new piece into the game, a piece for which there is no term in traditional chess. An Outsider, a king from a different board. 'I have a buyer,' she says. 'And what's his price?' asks Kostya. 'Does he want to buy our shares or the entire company?' asks Grisha. 'He only wants to buy one of your shares,' says Olga. 'and my share to go with it.' [….] The two kings say nothing."
This thriller is about a woman named Ksenia who is editor of an online Moscow newspaper. There's a murderer who's committing gristly crimes. She's fascinated by him, and secretly fascinated by her own dark desires. Meanwhile, the murderer becomes fascinated by her. Terror ensues..
This book is very dark, and it talks about a lot of controversial/explicit/possibly-triggering subjects (abortion, sex, drugs, murder, etc.) It's also extremely well-written from a technical standpoint.
But for all its well-writtenness, it didn't really have an emotional impact. I don't know why. It's as if the author thought that the dark things he wrote about would be enough to make the reader feel emotional about his characters. That wasn't the case, though.
In any case, I would recommend this book if you really like really dark thrillers (darker than The Silence of the Lambs) that are technically well-written and have some psychological depth.
The Lover, by Marguerite Duras, Translated by Barbara Bray
"One day, I was already old, in the entrance of a public place a man came up to me. He introduced himself and said, 'I've known you for years. Everyone says you were beautiful when you were young, but I want to tell you I think you're more beautiful now than then. Rather than your face as a young woman, I prefer your face as it is now. Ravaged.'"
So begins Duras' The Lover.
This book is about a racist French family that goes to Indochina, and the girl who falls in love with a man from China, uses him for his money, and lets herself be turned against him by her family's racist thoughts about him.
This is also the story of how dysfunctional her family is. Her mother's described as crazy, her older brother is very violent and selfish, and her younger brother's angry but at least somewhat nice. That was interesting to read about.
I found that Duras did a good job humanizing the family in the book, but did not do as good of a job humanizing the lover. He was just there to fall in love with the protagonist and be rich and to let her make comments on society and her own family. He wasn't treated as a human being in and of himself (for instance, after the female protag leaves him, he's depicted as spending all his time pining away for his "white lover," which is a very problematic depiction).
So overall, this book seems pretty racist. It's the first Duras I've read, and I wouldn't recommend it. it's very well written from a technical standpoint but from a racial standpoint it's not good. Maybe her other books are better (but then again, maybe not.)
If you're looking for a great book that's very good at humanizing the Asian experience, try Cathy Park Hong's Minor Feelings. THAT'S a book I'd recommend.
Have you read any of these books? I'd love to hear your thoughts. Comment below!