Hello! Happy Tuesday. I've read one book this week (and a hundred pages of a thousand-page anthology which I'll likely start reviewing next week). I've also included a list of organizations you can donate to in order to support Ukrainians in need. Please consider doing so if you are able.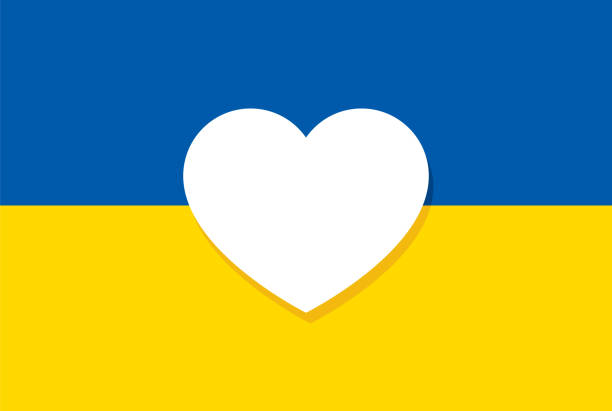 I Shall Not Hate: A Gaza Doctor's Journey on the Road to Peace and Human Dignity, by Izzeldin Abuelaish
"How is it that we can look at one life and say it is more valuable than another one? Look at the infants in the delivery rooms: they are innocent children who have the right to grow up to be educated adults with opportunities in life. Then we fill them with stories that promote hatred and fear. Every human life is invaluable, and so easy to destroy with bullets and bombs or with the accusations and revisionist history that promote hatred. Hatred eats at your soul and takes opportunities away from you. It's like consuming poison."
This is a memoir by a Palestinian doctor, Izzeldin Abuelaish, about growing up in a refugee camp in Gaza and then working at an Israeli hospital—he's the first Palestinian doctor to do so. He loses his children to an Israeli bombardment, but this tragic experience doesn't cause him to hate, but to advocate even more passionately for peace.
Dr. Abuelaish's resilience was very inspiring. That doesn't take away from the immense suffering he must have gone through. Nobody should ever have to lose their kids to violence. His story is a call for peace between Israel and Palestine, but it can easily hold true for wars between other countries around the world.
Dr. Abuelaish teaches us that violence never solves anything. It only causes more suffering, and perpetuates itself by perpetuating hatred. He also talks about the importance for governments to be honest to themselves. He tells of how a lot of Israelis and Palestinians he knows don't want war, but that leaders on each side prolong the conflict anyway.
Overall, this book was terrific. It's an extremely important read, and one that I strongly recommend.
As promised, here's a list of organizations you can donate to in order to support Ukrainians in need:
Doctors Without Borders—Ships emergency supplies to Ukrainian hospitals. Donate here: https://donate.doctorswithoutborders.org/secure/donate 
Care.org—Provides food, fuel, cash, and shelter for Ukrainian refugees. Donate here: https://my.care.org/site/Donation2?36368.donation=form1&df_id=36368&
Nova Ukraine—Delivers medical aid to Ukraine, evacuates Ukrainians who were deported to Russia, and helps rebuild Ukrainian schools. Donate here: https://novaukraine.org/
Human Rights Watch—Helps investigate human rights abuses in Ukraine. Donate here: https://donate.hrw.org/page/100202/-/1?locale=en-US