Hello! Happy Tuesday. I've read one book this week and have reviewed it below for your enjoyment. I've also included a list of organizations you can donate to in order to support Ukrainians in need.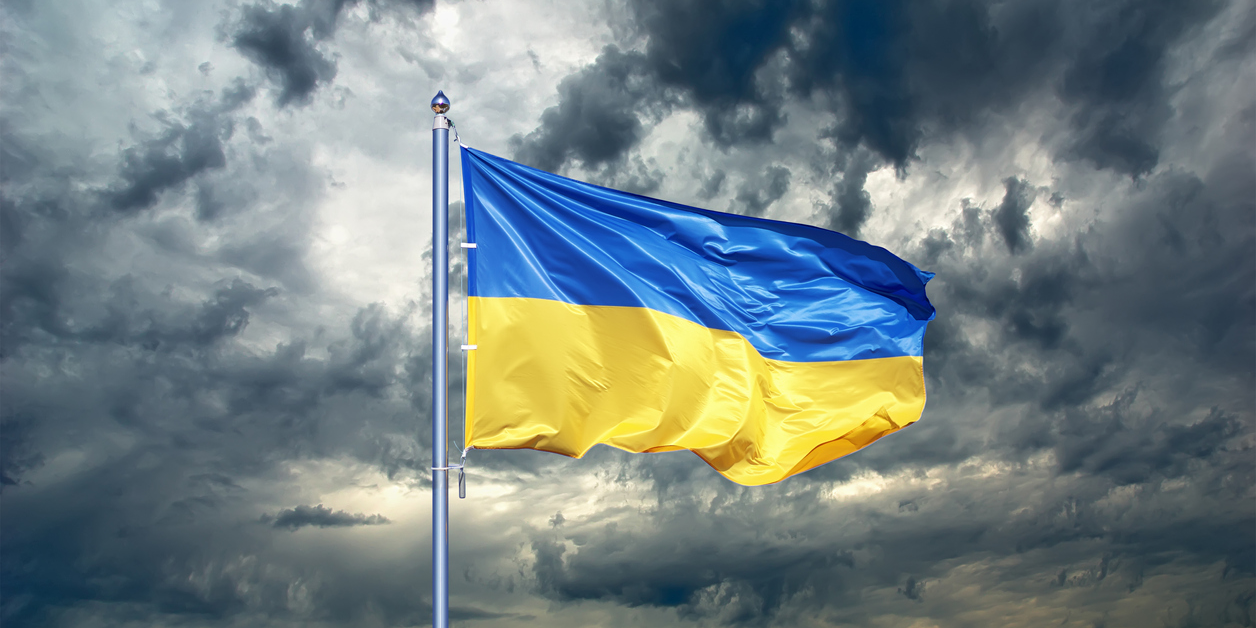 Shutter Island, by Dennis Lehane, Read by Tom Stechshulte
"Teddy gave him another shrug. 'In a pinch, if it came down to it and he started giving orders, you'd hop to.' 'I'd what?' 'Hop to, like a bunny.' Trey ran a hand along his jaw, considered Teddy with a hard grin of disbelief. 'I don't mean any offense,' Teddy said. 'Oh, no, no.' 'It's just I've noticed that people on this island have a way of creating their own truth. Figure they say it so enough times, then it must be so.'"
This is a book about Teddy Daniels, a U.S. Marshal, who's sent with his partner Chuck to investigate the disappearance of a patient from Ashecliffe Hospital for the Criminally Insane, on Shutter Island. In the process of gathering clues, he discovers big conspiracies afoot that will take all his skills and knowledge to unravel. Also, as is said in many a cliché book-blurb, all is not as it seems.
This book is the poster-child of a "well-crafted book." There's a lot of narrative techniques and craft decisions made that really help heighten the effectiveness of the story. I used to read a lot of those Writer's Digest books about how to write a good story, and can easily imagine someone like Donald Maass going, "Now let's look at Shutter Island for an example of this concept in action…"
Going into the book, I thought it would have been very, very dark. It was, but it also had an unexpected amount of comic relief that made it not as dark as I'd expected. The characters were also sympathetic and had a terrific amount of psychological depth. The book also had something to say (which I won't spoil). It does make you think a lot though (and gives off some vaguely-Dostoyevskian vibes), which is very good for a book to do, though it does objectify its female characters…
With that in mind, I would recommend.
As promised, here's a list of organizations you can donate to in order to support Ukrainians in need:
World Central Kitchen—Feeds Ukrainian refugees as they cross into Poland. Donate here: https://wck.org/
Art of Living Switzerland: Helps Ukrainian refugees evacuate, find shelter, and receive food, transportation, and trauma support. Donate here: https://www.artofliving.org/ch-en/donate-ukraine
Direct Relief: Provides trauma kits, insulin, and other important medical supplies to Ukrainians. Donate here: https://www.directrelief.org/emergency/ukraine-crisis/
WithUkraine: The official fundraising effort by the Embassy of Ukraine to the UK. Provides food and medical supplies to Ukrainians in need. Donate here: https://www.withukraine.org/