Hello! I hope you are all well. I've read two books this week (one shortish and one longish). I've also included a list of organizations you could donate to in order to support Ukrainians in need. Please do so if you are able.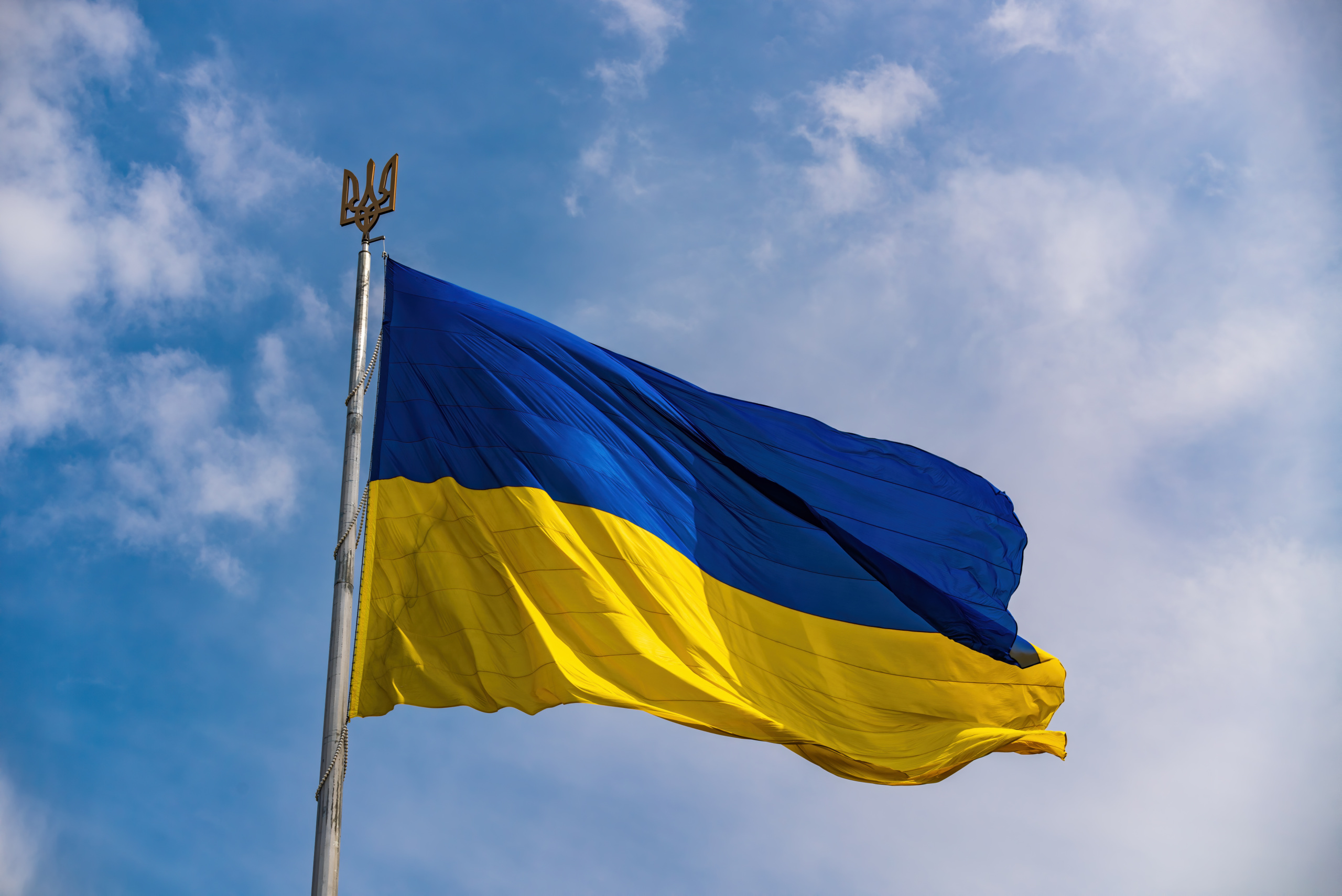 Jakob the Liar, by Jurek Becker, Translated by Leila Vennewitz "[Kowalski is] worried because such attacks of melancholy are completely foreign to Jacob; he can be grouchy and quarrelsome at times, but that's different. He's never been known to moan; moaning is what all the others do, whereas Jacob has been something of a spiritual comforter. Quite often, whether consciously or not, Kowalski went to him for his own weaknesses to be exorcised. Even before the days of the radio, actually even before the days of the ghetto. At the end of a particularly foul day […] where did he go that evening? To Jacob's shop, but not because his schnapps tasted any better [….] He went there because afterward the world looked just a little bit rosier, because Jacob could say something like 'Chin up!' or 'Things are going to be all right,' with just a bit more conviction than other people. But also because among his scanty acquaintances only Jacob made the effort to say such things."
This is a book about a man named Jacob (who for some reason is named "Jakob" in the title) who lives in a Jewish ghetto during WWII and overhears a guard's radio report saying that Russians are coming closer to their ghetto. Jacob lets others in on the news, lying about its origins and saying he has a radio. Unfortunately, this means that everyone starts constantly coming to him for hope, solace, and more radio reports. What does Jacob do? He lies, of course, and makes up more news reports. But what happens when Jacob realizes his lies give people the hope they need to endure? And how long can he go on like this in the face of the awful reality that only he knows?
The story was wonderfully told. Becker (who survived the Holocaust) had a very vivid and warm way of writing, which made this book a striking read. Its plot was engrossing, its characters were very sympathetic and alive (without being sentimental), it had philosophical depth, and it had a strong emotional impact (I literally cried).
Books with these qualities are the best kind, in my opinion. I would highly recommend Jakob the Liar.
The Bone Fire by György Dragomán,
Translated by Ottilie Mulzet
"[…] I draw the face of Father in the flour; he looks angry, but I know he's not angry at me, he's angry at the others, he loves me. I know that behind the anger there is a smile; I know I could also scratch that into the flour, but I don't […] and next to Father I scratch Mother's face as well […]  Mother's face is sad, but I know that's it's not because of me, I know that behind her sadness there is joy somewhere [….] Grandmother says that I've understood the most important thing [….] Pain helps us to remember, but in such a way that we not only remember the part that hurts, but everything, because we must remember everything, because there is only that—what we remember—because what we forget is no more, it disappears from the past, it vanishes from the world."
When thirteen-year-old Emma gets adopted by her grandmother, she learns that her grandmother is magical and that she is, too. At the same time, she also comes to learn about the repressive Eastern European regime she and her family lived under, the role that her parents played resisting it, and the role that her grandmother might have played being complicit in it.
This book also had that terrific "quadrifecta" of character, philosophical depth (it's described as a political gothic for a reason), good plotting, and emotional impact.
The characters (like Emma) were not as deep as they could have been, I felt, but they were still deep enough to get the job done. Meanwhile Emma's grandmother came across as the deepest character. She told her own story in snippets throughout the book, and it was one of the most compelling parts of the book.
There was also a great deal of discussion about the dictatorship, its fall, and its aftermath—now that the dictator is gone, what do the people do with all the collaborators (or supposed collaborators?) How much does this decision say about the collaborators' guilt? How much does it say about the prosecutors' own pain?
My only complaint about the book is that it was too long—it probably could have been shorter. Parts of it felt like the author was just filling up space with cool ideas he had for magic. This is a very minor complaint though. The book still worked very well, and the magic played a very important role in the end of the book, so it might have been justified.
Ultimately, if you want to start with a Dragomán book, I'd recommend The White King over this book, but if you loved The White King and just want more (especially if you are in the mood for a Halloween-y book), you definitely can't go wrong with The Bone Fire.
Have you read any of these books? Let me know in the comments below!
Now, as promised, here's a list of organizations supporting Ukrainians in need.
Razom For Ukraine—Provides medical relief for soldiers and doctors on the front line. Donate here: https://razomforukraine.org/
World Central Kitchen—Feeds Ukrainian refugees as they cross into Poland. Donate here: https://wck.org/
Amnesty International—Investigates human rights violations in Ukraine to hold those responsible accountable, defends journalists and other people at risk. Donate here: https://www.amnestyusa.org/
UNCHR Refugee Agency—Provides refugees with food, water, health support, and assistance in rebuilding damaged houses. Donate here: https://give.unrefugees.org/