Hello! I hope you're well. I've read one book this week (and drafted an entire novel manuscript!) I've also included a list of organizations you could donate to in order to support Ukrainians in need. Please donate if you are able.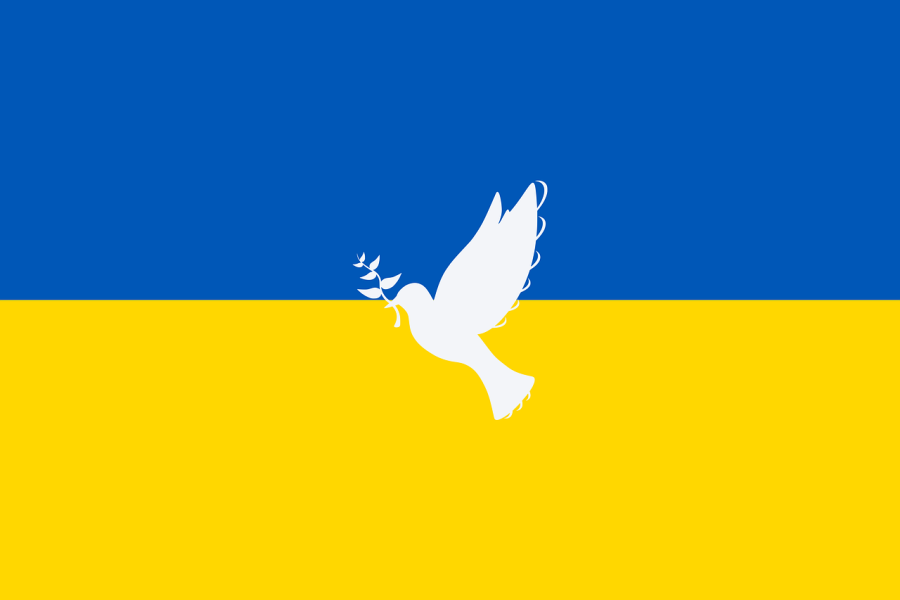 Weep Not, Child, by Ngũgĩ wa Thiong'o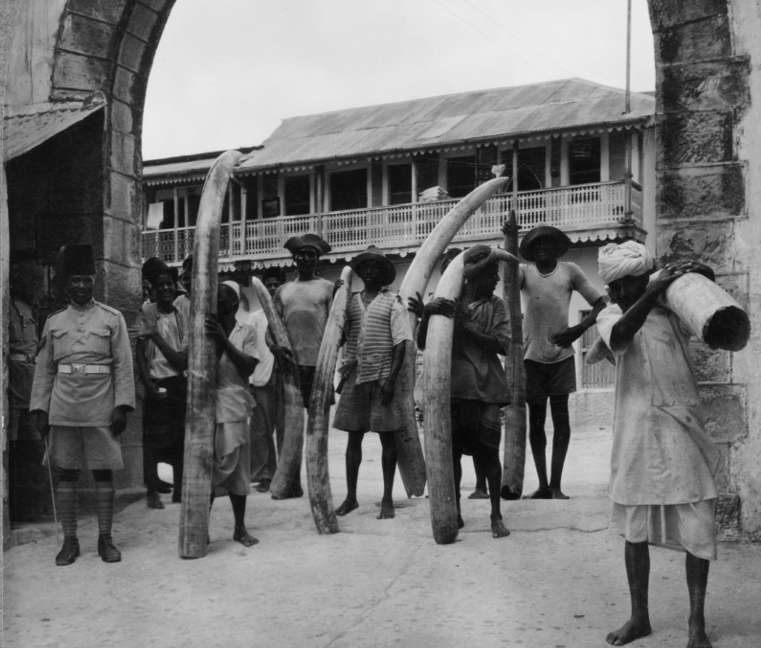 "'I learnt [English] during the big war.' 'And was it all that big?' (The barber lets his clippers go flick—lick—lick—lick. Everyone stands expectantly by waiting to hear about the big war. The barber takes his time.) 'My man, you would not ask that if you had been there. What with bombs and machine guns that went boom-crunch! Boom-crunch! Troo! Troo! And grenades and people crying and dying! Aha, I wish you had been there' [….] 'You don't mean to say that there's such a place as Jerusalem?' 'Ha, ha, ha! You don't know. You don't know. We have seen things and places. There now, you're ready. No! Wait a minute (flick—lick). That's all right now. You look smart. Had you been to Jerusalem—'"
This is a book about a Kenyan boy named Njoroge as he comes of age, goes to school, and experiences the effects of the Mau Mau uprising.
The book was very good. It had a lot of very powerful scenes in it (which I won't spoil).
Sometimes an author tries too hard to tell a story fancily and that ruins the story's effect. Other writers avoid this pitfall and just tell a story plainly and clearly, which makes it even more emotionally impactful. "Weep Not, Child" was told in this second way.
The book also included a great discussion of the awful impacts of colonialism. It explored how Kenyans could work against it. Is there hope in education? Is there hope in revolution? Is there hope in anything?
Read the book and find out.
Finally, Ngũgĩ wa Thiong'o has always been touted as a Nobel Prize favorite. For some reason, he has never won. Reading this book makes it clear that he absolutely should.
As promised, here's a list of organizations you can donate to in order to support Ukrainians in need:
Global Giving: Provides food, shelter, and psychosocial support to Ukrainian refugees. Donate here: https://www.globalgiving.org/projects/ukraine-crisis-relief-fund/
US Ukraine Foundation: Gives humanitarian assistance to Ukrainians in need and secures air transport for key medical supplies to Ukraine. Donate here: https://usukraine.org/
United Sikhs.org: Provides hot food and shelter to Ukrainian refugees, helps prevent human trafficking at the border, and provides needed medical supplies. Donate here: https://unitedsikhs.org/ukraine-relief-fund/
Ukrainian Congress Committee of America: Provides life-saving first-aid kits to the Ukrainian military and gives free meals to injured Ukrainian soldiers. Donate here: https://ucca.org/