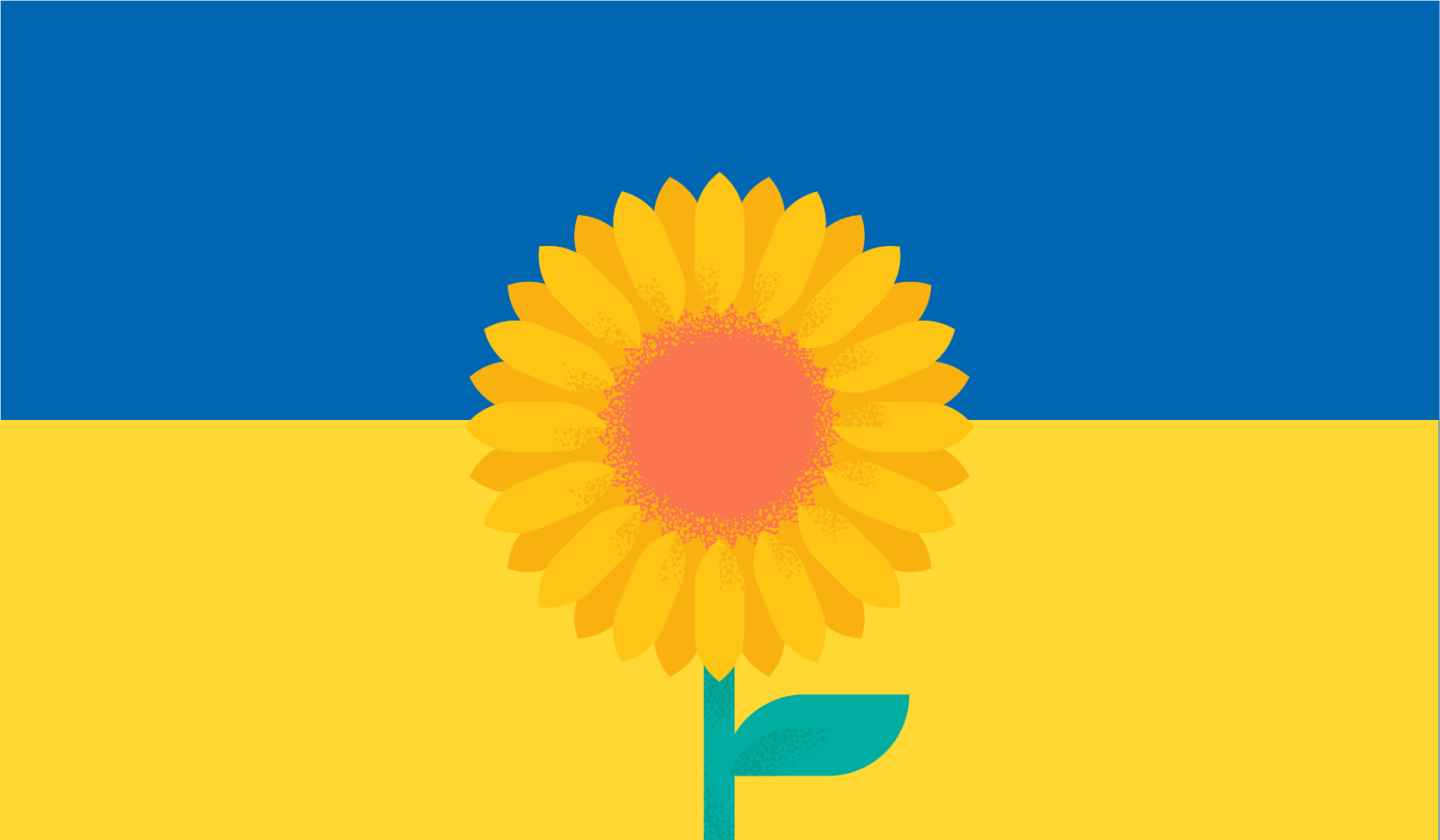 Hello! Happy Tuesday. I hope you're enjoying the warm weather and are reading many books. I've read three books this week, but two of them were boring and only the third is worth reviewing. It's a terrific book though! I've also included a list of organizations you can donate to in order to support Ukrainians in need.
Last Day of a Condemned/Claude Gueux, by Victor Hugo, Translated by Eugenia de B.
"My linen shirt, the only remains of former times, being of the finest quality, caused him a sort of hesitation for a moment: but at length he began to cut off the collar. At this dreadful precaution, and the sensation of the steel touching my neck, a tremor passed over me, and a stifled groan escaped; the man's hand trembled. 'Sir,' said he, 'I beg your pardon! Have I hurt you?' These executioners are gentle fellows."
This book tells of a man condemned to be executed, and the last days of his life. It's written from his perspective, and is terribly sad, but also terribly good (if you can say something like that). It's also terribly short, and even though there aren't public hangings today, it's a terribly important book to read, just to understand why capital punishment is so awful.
There's also a short story, called "Claude Gueux," about a good man imprisoned for theft who goes on to commit murder. But why does he kill? Read the story to find out.
The book is emotional without being sentimental, and has some very good observations about people (like the quote above). It was interesting to read about other peoples' reactions to the man about to be executed–some pity him, others steal from him, and still others laugh at him.
Overall, I'd strongly recommend this book. Just be sure to have something happier to read when you've finished it!
As promised, here's a list of organizations you can donate to in order to support Ukrainians in need:
Revived Soldiers Ukraine—Provides medical support to soldiers and civilians. Donate here: https://www.rsukraine.org/
Amnesty International—Investigates human rights violations in Ukraine to hold those responsible accountable, defends journalists and other people at risk. Donate here: https://www.amnestyusa.org/
Plan USA—Gives aid focusing on refugee children in Poland, Moldova, and Romania. Donate here: https://www.planusa.org/humanitarian-response-ukraine-plan-usa/
Rescue.org—Gives food, medical care, and emergency support services to Ukrainian refugees. Donate here: https://help.rescue.org/donate/ukraine-web