Hello! I hope you're all well. It's Midterms Week here at school, so I've only been able to read two books. They were worth it, though…
The Tales of Chekhov Volume 1, Translated by Constance Garnett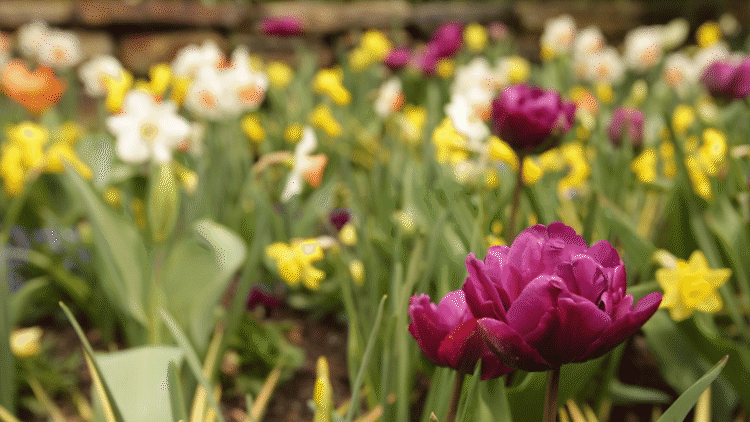 "'And why did you leave us so early on Thursday, Nikolay Timofeitch?' 'Hm! It's queer you noticed it,' says the shopman, with a smirk. 'You were so taken up with that fine student that . . . it's queer you noticed it!' Polinka flushes crimson and remains mute. With a nervous quiver in his fingers the shopman closes the boxes, and for no sort of object piles them one on the top of another. A moment of silence follows. 'I want some bead lace, too,' says Polinka, lifting her eyes guiltily to the shopman. 'What sort? Black or coloured? Bead lace on tulle is the most fashionable trimming.' 'And how much is it?' 'The black's from eighty kopecks and the coloured from two and a half roubles. I shall never come and see you again,' Nikolay Timofeitch adds in an undertone."
(From "Polinka")
This was an interesting collection of six Chekhov stories. They were of varying lengths. What struck me the most about them was that Chekhov can write about people in a way that reminds you of people you know in real life. I experienced this when reading his "The Darling."
Also, I used to think of Chekhov as someone who did character sketches but now I think of his stories more as relationship sketches. Yes, Chekhov gets you to know his characters, but he does that so he can then get you to understand their relationships with other people. For instance, in one of his stories, you could figure out pretty easily that Character A secretly likes Character B, but you don't really understand the full meaning of that dynamic until Chekhov develops it in the rest of the story.
Sometimes, it felt that he went on too much about a relationship dynamic. There was one story where Character C kept crawling back to his beloved Character D after supposedly leaving her for good. After he crawled back to her for the fourth time, I found myself wondering what the point was.
Overall though, it was an entertaining collection that I would recommend. If you're just out to read one or two stories from it, I'd recommend "Polinka" and "Anyuta."
French Tales, Translated by Helen Constantine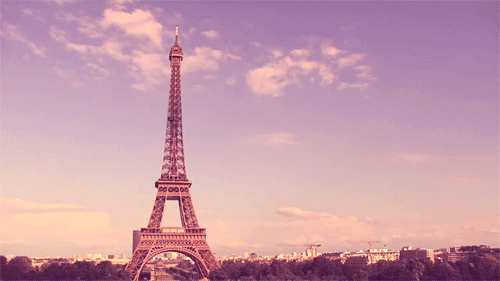 "Hugues Barros can no longer see anything on this earth. A slight foam rises through the corners of his mouth, frequent spasms shake his limbs. With one last effort he raises himself little by little into a sitting position. And he dies sitting up, his eyes vague, like a creature that is just awakening." (From "The Bull From Jouvet")
This is a collection of 22 French short stories by writers including Annie Saumont, Guy de Maupassant, and Émile Zola. Each story is set in one of France's 22 regions.
Most of the stories were enjoyable. They also introduced me to some new French authors (like Alphonse Daudet) and made me sad about the fact that more of their work hadn't been translated into English (like Annie Saumont). In fact, you can't find English versions of some of the stories anywhere outside of this collection. Believe me. I tried. That alone makes it worth reading.
Some things made the collection less enjoyable than it might have been. Some of the stories felt like they had the exact same ending, to the point I found myself correctly guessing the resolution in advance. Also, a few of the stories were less interesting than others, but that might just be personal taste.
The good news is that there were so many interesting stories. Some of my favorite stories included Annie Saumont's "You Should Have Changed at Dol", Stéphane Émond's "House in the Woods", Daniel Boulanger's "The Cattle Man", Colette's "Where Are the Children?", Guy de Maupassant's "A Mother's Tale", Paul Hervieu's "The Bull from Jouvet", and Alphonse Daudet's "The Pope's Mule."
So even though the collection wasn't perfect, I'd still recommend that you take a chance on it.
Until next week!