Hello! Happy Tuesday, and happy Rosh Hashanah. I'm back on campus at last, so I've been able to read a lot of new books (celebrating this). Below are three of them:
Symphony for the City of the Dead: Dmitri Shostakovich and the Siege of Leningrad, by M.T. Anderson
"A lot of young Shostakovich's pleasure came from a warm and happy home. His mother doted on him. His father cracked jokes. His older sister, Maria, played piano duets with him. His younger sister, Zoya, was growing into an angular, eccentric girl with a huge amount of energy and verve. She insisted on hanging all the pictures in the house at a slant."

The best part of this book is its title, but the rest of it is pretty good, too. It's about Dmitri Shostakovich, a Soviet composer who was kind of anti-Soviet at the same time. He wrote a symphony during the siege of Leningrad, and the Soviets decided to play it to boost morale. So it's Shostakovich's story and also the story of World War II.
To me, it read like a cross between a biography and a history book, with the best features of both: interesting anecdotes about the composer and other historical figures, and vivid accounts from people experiencing the siege.
Anderson made it very readable, and managed to balance out the grimmer parts of the book with some humorous parts. This made it more palatable than the haunting Enemy at the Gates (an amazing book about the Battle of Stalingrad).
What also made it more palatable was that Anderson included some profound insights into the human condition. For instance, the Nazis had calculated that they could starve Leningraders to death since it was physically impossible to survive on the amount of food within the besieged Leningrad. However, some Leningraders persevered anyway, and the ones who did reflected later on that "'what saved us […] was hope and love.'" It may sound schmaltzy out of context, but it didn't sound that way in the book.
So I'd definitely recommend reading it.
The Enchanted Wanderer: Selected Tales, by Nikolai Leskov, Translated by David Magarshack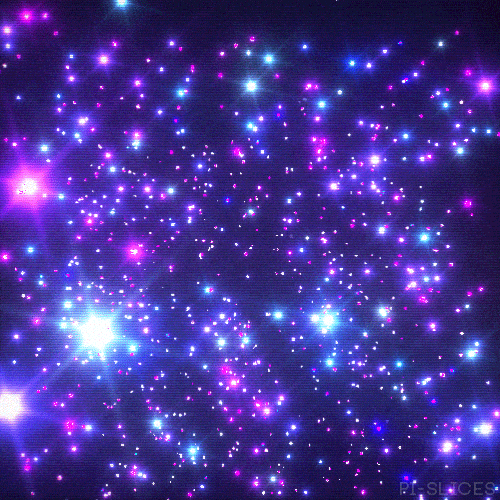 "The old man had mushrooms with buckwheat porridge for supper and this gave him heartburn; suddenly he was seized with a cramp in the pit of his stomach, began vomiting, and died towards morning, just like the rats in his granaries."
I had never read anything by Leskov before so this was an interesting experience. This book contained five stories by him (in fact, Shostakovich wrote an opera about one of them).
The stories read like fairytales in that they didn't have much interiority or atmospheric description. That was fine. They were entertaining enough as they were.
One involves a woman who kills many people for the sake of her lover, another involves a wanderer who goes on various adventures (like Odysseus but without boats and magical creatures). The others involve microscopic metal fleas, guards, and ghosts.
I would recommend the first two stories ("Lady Macbeth of the Mtsensk District" and "The Enchanted Wanderer") and the fourth ("The Sentry"), but the other two were less interesting. Leskov constantly seemed to go on about how Russia was absolutely the best at everything to the point where it got distracting and annoying.
So if you want to read Leskov, those three stories I mentioned above would be a good place to start.
Perlefter: The Story of a Bourgeois, by Joseph Roth,
Translated by Richard Panchyk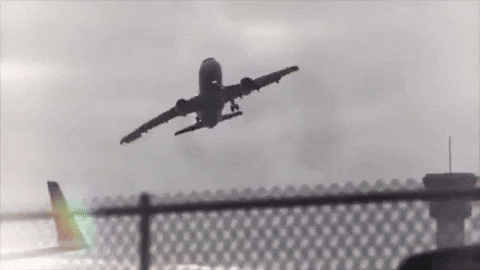 "Once Henriette had left the house the maids changed quickly, and Perlefter could tolerate no new faces or new names. He called all the girls Henriette– whether their names were Anna, Klementine, or Susanne. Usually their name was Anna."
This was a not-so-interesting book. It basically describes a guy (Perlefter) and his family. Random characters appear and disappear, and nothing happens. All of this is expected, because this book was actually a fragment Roth left behind instead of a story he published.
Considering that, parts of it were still funny. Also, this was written right before Roth wrote books like The Radetzky March, which makes for interesting comparisons. For instance, that fragment I quoted up above was very similar to a part of The Radetzky March where one character's servant dies and he goes on to name all his future servants after the original one.
This goes to show that nothing a writer does is wasted. Roth may have abandoned this story but he didn't abandon The Radetzky March, and so his ideas lived on.
So basically, if you're interested in seeing the evolution of writers' ideas into great pieces of literature, I would recommend this book. If you just want to read great pieces of literature, I would recommend The Radetzky March instead.
Have you read any of these books? Let me know in the comments below!