Hello! I hope you all had a very happy New Year. I'm kicking it off by reviewing the second part of Richard Wright's autobiography, and including my usual list of places you can donate to in order to support Ukrainians in need. May 2023 be the year there's finally peace.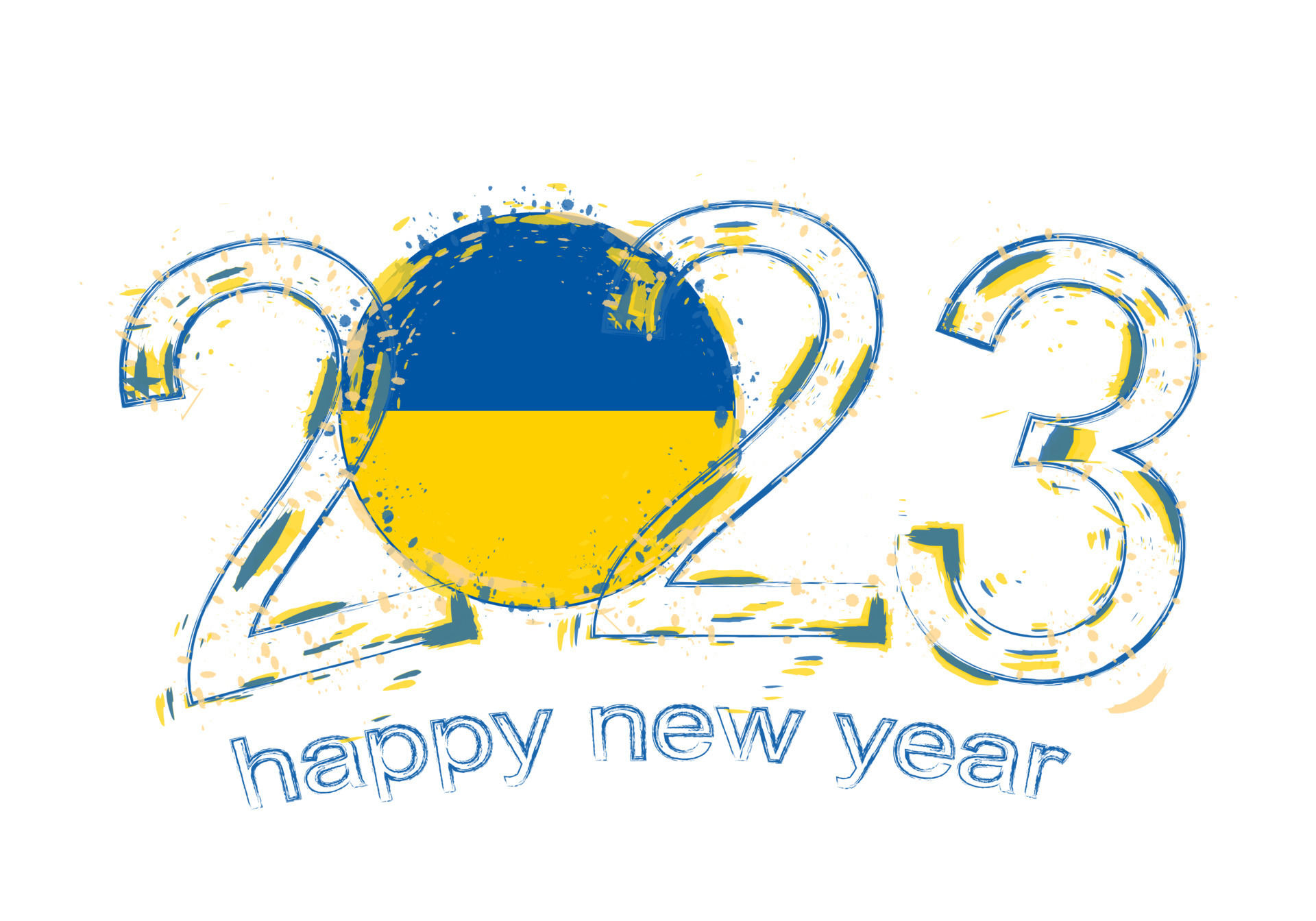 Black Boy, Part 2, by Richard Wright,
Read by Peter Francis James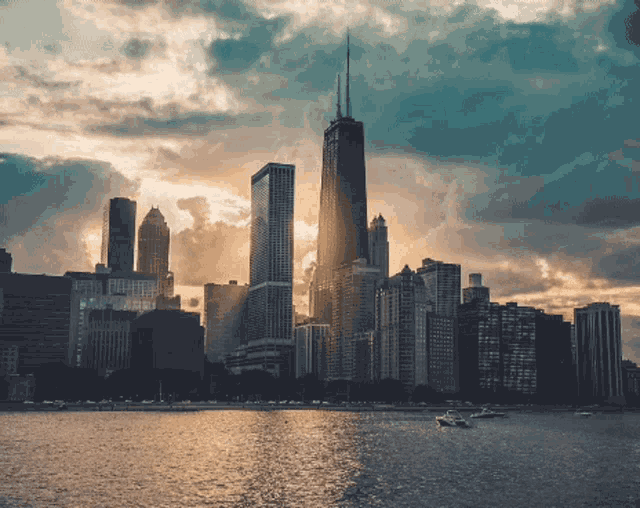 Favorite quotes:
"The artist and the politician stand at opposite poles. The artist enhances life by his prolonged concentration upon it, while the politician emphasizes the impersonal aspects of life by his attempts to fit men into groups. The artist's enhancement of life may emphasize, at certain times, those aspects that a politician can use, but the politician at other times, eager to do good for man, may sneer at the artist, because the art product cannot be used by them. Hence the two groups of men, driving in the same direction, committed to the same vision, often find themselves locked in a struggle, more desperate than either of them wanted, while their mutual enemies gape at the spectacle in amazement."
"Somehow man had been sundered from man, and in his search for a new unity, for a new wholeness, for oneness again, he would have to blunder into a million walls to find merely that he could not go in certain directions. No one could tell him. He would have to learn, by marching down history's bloody road. He would have to purchase his wisdom of life with sacred death. He would have to pay dearly to learn just a little. But perhaps, that is the way it has always been with man."
"I headed toward home alone, really alone now, telling myself that in all the sprawling immensity of our mighty continent, the least-known factor of living was the human heart. The least-sought goal of being was a way to live a human life. Perhaps, I thought, out of my tortured feelings I could fling a spark into the darkness. I would try, not because I wanted to, but because I felt that I had to, if I were to live at all."
(First part here).
The second part of Wright's autobiography tells of his adventures in Chicago, which, while not as brutally racist as the South he'd come from, is still horribly racist. Wright also starts writing stories, and describes writing three stories that would form part of his short story collection, Uncle Tom's Children. He also joins the Communist Party.
This second part was just as good as the first part, but I was surprised by Wright's naivety about Russian colonialism. He seemed to think that the Soviets had successfully turned "backwards" people into civilized ones while preserving their culture—little did he know about the atrocities of the Holodomor, forced collectivization, and the Kazakh Famine.
But Wright was smart enough to eventually become disillusioned with the Communist Party, and his reflections on its internal dysfunction were fascinating to read. It seemed to me that Wright was searching for a sense of purpose in life, as were many people during the Great Depression. Some turned to Communism as a utopian ideal, but as Wright showed, Communism became self-destructive. And so Wright had to find a new source of purpose in life, one that wouldn't become self-destructive. His book left me wondering, when people lose a sense of meaning in life, how do they reclaim it without becoming self-destructive?
Ultimately, his book had terrific insights into humanity, race, politics, and art. Reading it also left me even more impressed by Wright's powerful determination to stay true to himself in spite of everyone else trying to force him to conform to their standards and ideologies. I would strongly recommend.
A quick note: These next two weeks I'll be traveling, and so likely won't be able to post my usual book reviews until the 23rd. However, when I return, I'll most likely be reviewing another book by Wright and what many claim was one of Dickens' greatest epic novels, among others. So stay tuned.
And if you have any recommendations for other books I might enjoy throughout the rest of 2023, let me know in the comments! I'd love to hear from you.
In the meantime, here's a list of organizations you can donate to in order to support Ukrainians in need:
Doctors Without Borders—Ships emergency supplies to Ukrainian hospitals. Donate here: https://donate.doctorswithoutborders.org/secure/donate 
UNCHR Refugee Agency—Provides refugees with food, water, health support, and assistance in rebuilding damaged houses. Donate here: https://give.unrefugees.org/
World Central Kitchen—Feeds Ukrainian refugees as they cross into Poland. Donate here: https://wck.org/
Amnesty International—Investigates human rights violations in Ukraine to hold those responsible accountable, defends journalists and other people at risk. Donate here: https://www.amnestyusa.org/