Hello! Happy November, and happy National Adoption Month. I've read three books this week, all having to do with adoption in some form or another, and have reviewed them below. I'd recommend all of them, but would likely recommend the third one the most. I've also included a list of organizations you can donate to in order to support Ukrainians in need.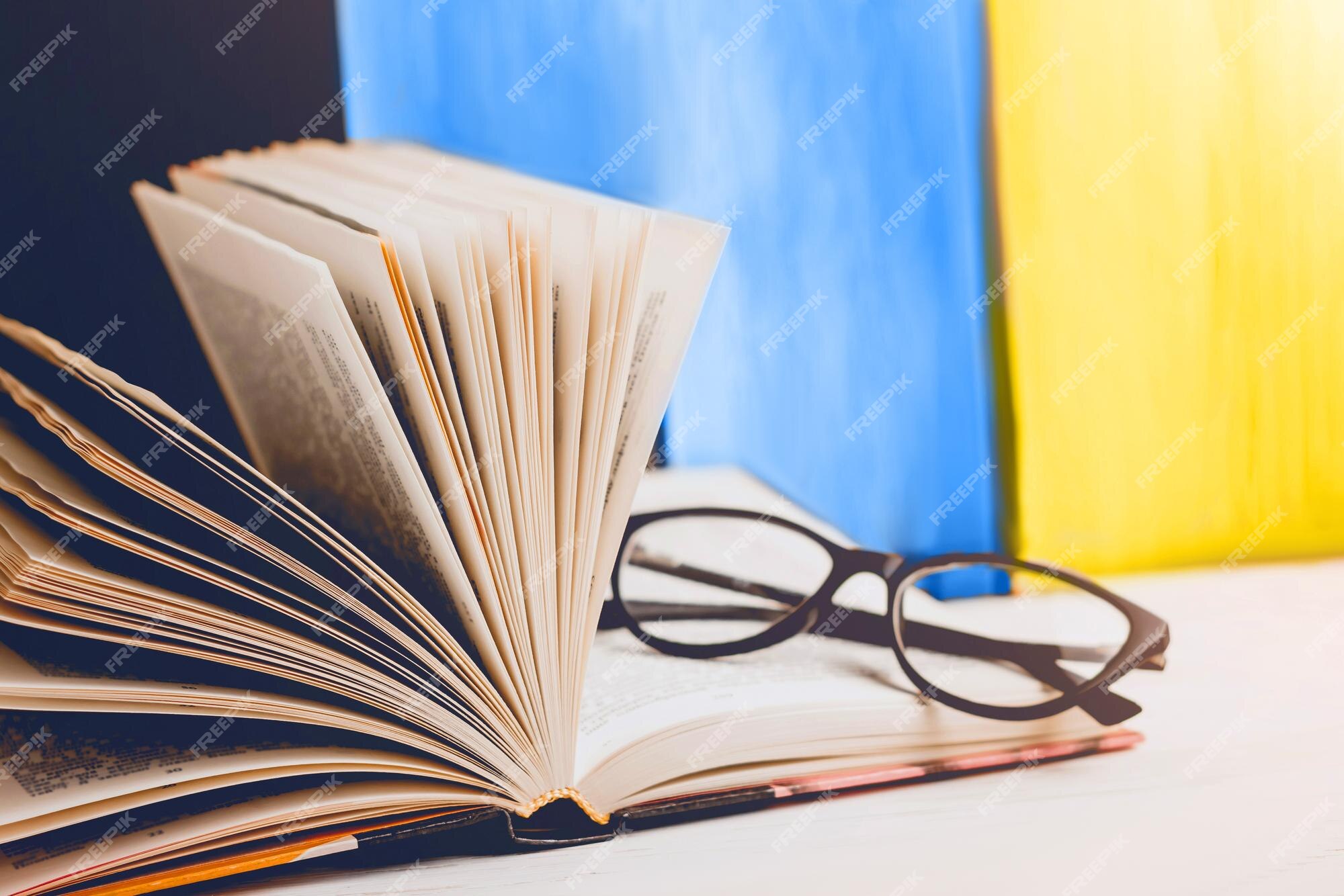 Stories of A Life: A Novel, by Natalya Meshchaninova,
Translated by Fiona Bell
(Note: This review mentions sexual abuse)
"The diary should start in a mysterious tone, I thought. On a new page I wrote something like: 'I am Natalie. I'm 14 years old, but already mature enough…' I liked what I'd written, about how I was already mature enough. It wasn't clear what I was mature enough for, but it was good. A promising start. I continued: 'My love overwhelms me' (no need to mention that it was unrequited). 'My beloved is a handsome man with sensual lips. Yesterday, as I walked through the park on my way home from practice' (no need to say what sport, it lent some mystery) 'my heart began pounding. I sensed that he was gaining on me, my demon, my dark angel' [….] Now satisfied with the first page of my diary, I moved on. Although, of course, none of it bore any relation to reality."
This is a book about a girl named Natalie who grows up in Russia after the fall of Soviet Union, is sexually abused by her uncle Sasha, and tries to come to terms with her suffering.
While the book was very sad, it also had some unexpectedly humorous parts (such as the excerpt above). I found that its humor made the sad parts even sadder.
The book also had some very good observations about neglect's impact on peoples' growth. Natalie had an adoptive sister who her parents somehow despised. The sister went on to steal and do drugs. Natalie's sister then had a son who also went on to steal and get in trouble with the law. According to Natalie's observations, both were doing this to get attention, even if it was bad attention, in the hopes that such attention might somehow turn into the affection they'd never had.
Overall, this was a short but excellent read that I would definitely recommend.
Little Fires Everywhere, by Celeste Ng, Read by Jennifer Lim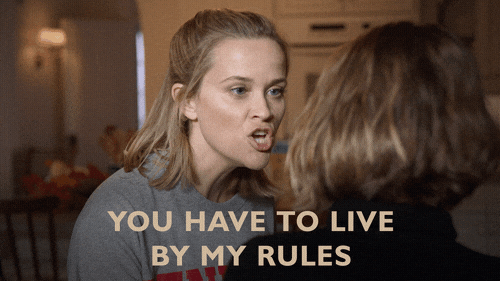 "'How about other books, Mrs. McCullough? [Did she buy] Any other books with Chinese characters [for her adopted Chinese daughter]?' Mrs. McCullough bit her lip. 'I haven't really looked for them,' she admitted. 'I hadn't thought about it.' 'I can save you some time,' said Ed Lan. 'There really aren't very many. So May Ling [the daughter] has no dolls that look like her, and no books with pictures of people that look like her.' Ed Lan paced a few steps. Nearly two decades later, others would raise this question, would talk about books as mirrors and windows, and Ed Lan, tired by then, would find himself as frustrated as he was grateful. 'We've always known,' he would think. 'What took you so long?'"
This is a book about a girl named Pearl and her nonconformist mother named Mia, who move into a development called Shaker Heights in Ohio. Pearl becomes infatuated with the lifestyle of their conformist and rich landlord, Elena Richardson, and befriends the Richardson children. However, when Mia and Elena find themselves taking opposite sides of an adoption scandal, Pearl and Mia's newfound stability (and past secrets) are threatened.
I have controversial thoughts about this book. I felt as though the author did not care about the characters as people. Instead, she seemed to care about them only as much as they were useful for her to convey the ideas she wanted to.
This came across in various ways. For instance, the Richardsons were not sincerely humanized—yes, the author tossed them a few bits of sympathy, but for some reason they rang false, making me feel like the author was just including superficially-sympathetic details out of a kind of halfhearted obligation. The unsympathetic portrayal of these characters contrasted strikingly with the author's idealized portrayal of Mia—many characters suddenly loved her (some people loving her to the point of being willing to commit crimes for her sake), and whoever didn't love her was portrayed as irrationally entrenched in mean-spirited ways.
Contrast this with a book like Ken Kesey's One Flew Over the Cuckoo's Nest—neither book truly humanized their antagonists, but while Ng's book sincerely idealized its protagonist, Kesey's book took its protagonist somewhat less seriously (and portrayed him with flaws that made him seem real). Kesey's book definitely has its own problems, but overly-idealizing its protagonist wasn't one of them.
For me, the only part of this book that truly felt sincere was the adoption case and its proceedings. The lawyer Ed Lan (mentioned in the excerpt above) felt like one of the only genuinely sympathetic characters in the book. I felt that the author seemed to have put more thought into his viewpoint, emotions, and ideas than she did for many of the main protagonists, and I was hoping for more of this thoughtfulness to show up throughout the rest of the book.
Overall, I would say that Little Fires Everywhere was very readable (and if you listen to the audiobook, you'll find that its narrator's terrific). However, in my very subjective opinion, the book wasn't very open and sincere towards many of its characters, and thus wasn't as strong as it could have been.
I'd still recommend that you read it for yourself though—you may disagree entirely with my thoughts. You might even find a new favorite book.
The Time of the Uprooted, by Elie Wiesel,
Translated by David Hapgood
"'[…] Your mother tells me she has found a wonderful charitable woman who will look after you. You must be respectful to her. And obedient. And grateful. You will use the Christian name that she gives you, but never forget that you carry the name of my own father: Gamaliel. Try not to dishonor it. You'll take it back as yours when this ordeal is over. Promise me you won't disown your name. Every name has its story. Promise me, my child Gamaliel, that one day you will tell that story.' And the child promised."
This is a book about a Jewish kid named Gamaliel whose parents have a Hungarian Christian woman take him in so he can escape persecution during the Holocaust. He takes on a false name and never sees his parents again. Many years later, Gamaliel is an old man in America, feeling dispossessed and disconnected. His only friends are a group of other exiles who have suffered persecution under various regimes. When Gamaliel is asked to communicate with a disfigured Hungarian woman in a hospital, he wonders if she might be the Christian woman who had adopted him so long ago.
This book was terrific. It had a lot of good thoughts about life. It also had tremendous emotional impact (I literally cried at the end, and I don't cry easily). It was clear that the author truly cared about his characters, and this made all the difference in how he saw them and portrayed them.
What I also found fascinating about this book was how self-concerned Gamaliel was. At the same time, though, his self-concern didn't come off as narcissistic, since it was also evident that he truly cared about the other characters. You got to hear about the other exiles' stories, and one of these stories in particular was one of the most impactful parts of the book.
Overall, if you're looking for a terrific book about refugees, meaning, compassion, and reconnection, I would wholeheartedly recommend Wiesel's The Time of the Uprooted.
If you've read any of these books, I'd love to hear your thoughts in the comments below!
As promised, here's a list of organizations you can donate to in order to support Ukrainians in need. Please do so if you are able.
Voices of Children—Provides psychological counseling for children and helps refugee evacuations. Donate here: https://voices.org.ua/en/
Save the Children—Provides food, water, money, hygiene kits, and psychosocial support to children. Donate here: https://www.savethechildren.org/us/where-we-work/ukraine
UNCHR Refugee Agency—Provides refugees with food, water, health support, and assistance in rebuilding damaged houses. Donate here: https://give.unrefugees.org/
American Red Cross—Provides medicine, food, and hygiene items to Ukrainians. Also helps refugees reconnect with missing family-members. Donate here: https://www.redcross.org/about-us/our-work/international-services/ukraine-crisis.html