Hello! I hope you are all well, (and not overheated!) I've read three books this week, about death, life, and France (Note: The first book review mentions suicide). I have also included list of organizations you can donate to in order to support Ukrainians in need. Please do if you are able.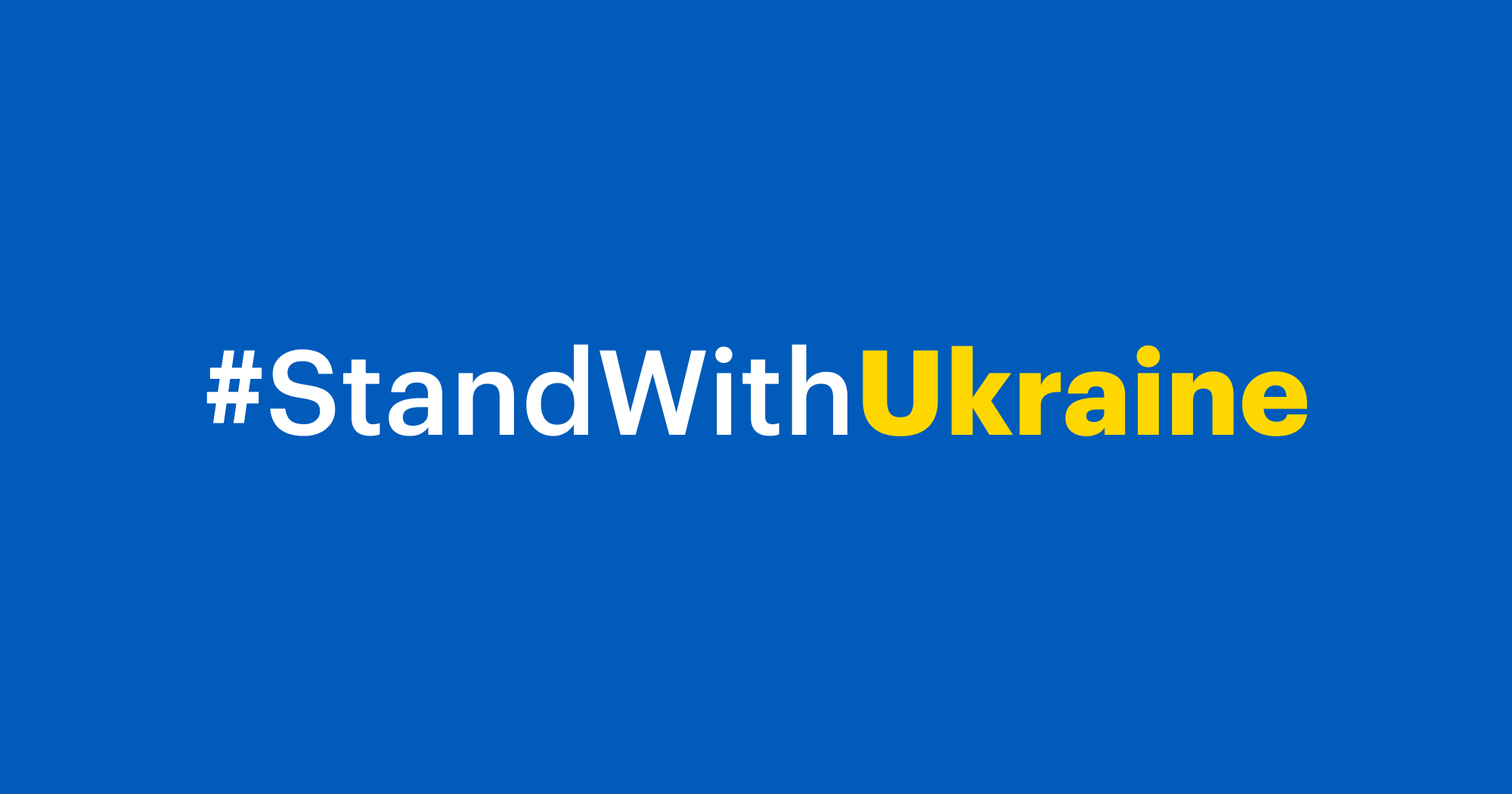 The Sorrows of Young Werther and Novella,
by Johann Wolfgang von Goethe,
Translated by Elizabeth Mayer, Louise Bogan, and W.H. Auden
"'They are loaded.—The clock strikes twelve. —So be it! Lotte! Lotte! Farewell! Farewell!' A neighbor saw the flash of the powder and heard the shot; but as everything remained quiet, he did not pay further attention to it."
This is a book about a man named Werther who falls in love with a woman named Lotte, gets rejected by her, and kills himself. It's also basically a Hamlet rip-off (Werther is Hamlet, Lotte is Ophelia, and Wilhelm, who Werther writes long and emotional letters to, is Horatio).
This book was said to have plunged a lot of people into existential angst. I was curious to see what would happen upon reading it.
Instead of being plunged into existential angst, I was distracted by all the unresolved plot-lines. For one thing this translation didn't make it clear what happened to Lotte (it just had a mysterious sentence that "[her] life was in danger," which could be interpreted however you want it to be, but didn't really give concrete resolution).
Then there was the matter of Werther's friend Wilhelm. Werther had been writing these long angsty letters to Wilhelm, and at first Wilhelm had seemed to just nod along sympathetically (Goethe didn't include his responses but based on Werther's letters we could assume this). Then, when Werther started despairing of life, Wilhelm apparently planned to come see him and reassure him. This was very intriguing, and I was expecting to read something about Wilhelm arriving, finding out about Werther's death, and grieving. However, the book didn't mention Wilhelm reacting at all. It would be as if Hamlet spent the entire play confiding in Horatio only for Horatio to suddenly disappear when Hamlet died (instead of giving a sad and cathartic eulogy like he actually did). This felt like a huge cliffhanger, and it ultimately left me feeling disappointed.
At the same time, I could see that this book was very influential in literature. It referenced paper lanterns and delusions, for instance, which made me think of Tennessee Williams's "A Streetcar Named Desire" for instance. So if you're looking to see how books influence each other, Werther would be a good book to read.
The characterization was also interesting. At the beginning, Werther made a big speech about how people were totally rational and able to control their emotions, and that anyone who gave in to emotions was weak. Then, when he succumbed to emotions, he made a big speech about how others were telling him to just be rational, and that they obviously couldn't understand him. This piece of characterization was well-done. At the same time, there were some melodramatic moments that felt unintentionally funny ("Oh, this void, this terrifying void I feel in my breast!" for instance).
Overall, this book was interesting, but ultimately felt like a let-down due to its unresolved characters.
The novella was interesting, too. It's about a princess who goes on a walk and encounters a lion. Now, only some kid with a pipe might be able to save her from certain death. Will she survive? Read the novella and find out.
Parable of the Sower, by Octavia E. Butler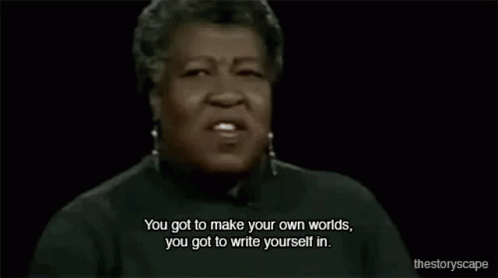 "The wordless message was the same for both child and woman: In spite of your loss and pain, you aren't alone. You still have people who care about you and want you to be all right. You still have family."
This is a book (written in the 1990s) about a girl named Lauren who is living in California in the early 2020s. Climate change is causing crises and societal instability, people are trying to rob her walled-in neighborhood, and she has hyperempathy, which causes her to experience others' pain—if someone is shot, she collapses as if she's shot. She's also trying to start a new religion called Earthseed.
This book had very interesting ideas about change, adaptation, and hope in the face of crises. It also had a powerful/ominous/important vision of the future (a country destroyed by climate-change). The Earthseed religion, which involved restarting civilization in space, was interesting, too. Also, in spite of the grim situations they were in, the characters had strong moments of humanity and compassion. This made for terrific reading.
At the same time, I felt that Butler could have added more nuance. First, the characters felt like they were all being over-explained/overly-defined by Lauren's perception of them—one character would say something, and then Lauren would think something like, "[the other character] was too bright to take anything but the most superficial comfort from her denial."
This explanation ("she's in denial") seems to me to reduce the other character's complexity, since it never lets the readers figure out for themselves that this character was in denial/the specific nuances of this denial. It also seems to judge the other character—the reader gets that this character is in denial because of "X, Y, and Z," and that there's nothing more worth understanding beyond this intellectualized explanation. While people can never be fully explained, this kind of explanation seems to artificially boil them down into a completely understandable formula/dynamic, which is not true in reality—there's more to humanity than rationality.
Also, I feel like Butler could have gone deeper into Earthseed. Why should it be guaranteed that once they go into space, people will be super moral and not corrupt this new system as they've always corrupted everything throughout history? There is a character who vaguely brings up a similar point, but the author never really engages with this argument. However, this was probably because Sower is the first book in a series. If so, I hope that this point gets developed in the next book.
Overall Parable of the Sower was very thought-provoking. I would definitely recommend it for its terrific ideas and emotional impact.
The Complete Short Stories of Guy de Maupassant, Volume 5, by Guy de Maupassant
"Monsieur Savel, who was called in Mantes 'Father Savel,' had just risen from bed. He wept. It was a dull autumn day; the leaves were falling. They fell slowly in the rain, resembling another rain, but heavier and slower."
(Reviews of Volumes 1, 2, 3, 4)
In this volume, Maupassant continues to write amazing stories. He starts off with some sketch-like stories, and then goes on to write more developed pieces. A lot of them have to do with affairs again, but others have to do with graveyard hijinks, and some have to do with deathbed confessions. Almost all of them involve one character telling a story to another character. Two stories that were particularly good were "Regret," and "Two Little Soldiers."
Maupassant has great opening lines that are very exciting to read. There are characters who fall madly in love with other characters right away, there are characters who give in to the sin of love for the first time, and there are people who are drunk. Basically, Maupassant's openings never disappoint.
Also, while he sometimes explains characters' dynamics (sometimes intellectualizedly), he then goes on to let the reader see them happening for themselves without framing them in such a way that insists that there is nothing important left to Character XYZ but Maupassant's explanations about him/her. I guess this is what I meant earlier by someone who doesn't judge or overexplain their characters. The characters just are, and even if they're wrong, the author lets the reader figure this out for themselves, and arrive at unexpected insights that might very well have been lost had the author tried to explain the characters himself.
I would recommend. Also, if you've read any of these books yourself, I would love to hear your thoughts!
As promised, here is a list of organizations you can donate to in order to help Ukrainians in need:
The American Jewish Distribution Committee: Supports those in Ukraine, those fleeing Ukraine, and those residing in Hungary, Poland, Moldova, and Romania. Donate here: https://www.jdc.org/
Save The Children: Gives emergency aid to children in Ukraine. Donate here: https://www.savethechildren.org/us/where-we-work/ukraine
Global Empowerment Mission: Gives plane tickets to Ukrainian refugees so they can reach friends and family they have in Europe. Donate here: https://www.globalempowermentmission.org/
World Health Organization: Helps treat injured Ukrainians and provides life-saving medicines. Donate here: https://www.ukraine.who.foundation/