Hello! Happy almost New Year. I hope you are having a healthy and safe holiday season so far. I've reviewed three books. They're definitely not cheerful, but they do make you think.
"Death and the Maiden," by Ariel Dorfman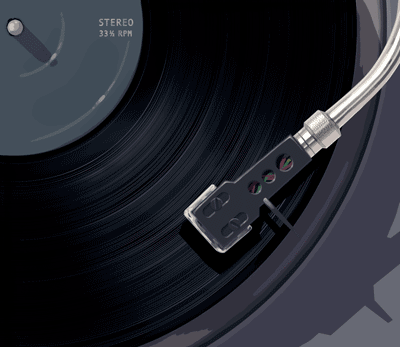 "They let me sit in on sessions where my role was to determine whether the prisoners could take that much torture [….] At first I told myself that it was a way of saving people's lives, and I did because many times I told them without it being true simply to help the person who was being tortured. I ordered them to stop or the prisoner would die. But afterwards I began to… bit by bit, the virtue I was feeling turned into excitement."
This is a play about a husband and a wife who are living in the aftermath of a dictatorship. They have both suffered trauma, especially the woman, who was blindfolded and tortured by a man who liked to pay Schubert's Death and the Maiden. One day, a man arrives, having helped her husband fix his tire. The woman recognizes the man's voice, learns he has a tape of Death and the Maiden in his car, and comes to believe that he was her torturer. So she ties him up and puts him on trial.
This was a fascinating play. Is the man really guilty, or is it all just an unlucky coincidence? What will happen during the trial? What will be its result? Will the woman come to terms with her past?
This isn't a spoiler but it's something to keep in mind: if you don't like ambiguous endings, you probably won't like this play. Even so, I would still recommend it, because it contains a lot of important truths about the lengths people will go to prove things to themselves, and to others.
Friendly Fire, by Alaa Al Aswany, Translated by Humphrey Davies
"From my first day in the department, I had determined to despise and look down on [my coworkers]. Without saying anything, I knew how to let them feel their insignificance. It happened at this period that I needed glasses and I picked out round frames made of thin plastic. I felt that these gave my face a superior cast that was somehow provocative."
Disclaimer: I took a class with Al Aswany and read some of the stories in this book, so I have to hope that my review isn't biased.
This is a book of short stories about Egypt. One of them is a novella.
The stories had a kind of humor about them, even though it wasn't comedic. It seemed more like the author was looking at his characters with an understanding grin. So, even somewhat-unsympathetic characters in the book didn't feel very unsympathetic because I understood where they were coming from.
Also, the use of details was good. Sometimes I had to re-read a story to get at its subtleties (there was a lot that was subtextual). The insights gained made it worthwhile, though.
Overall,  I really enjoyed this book, especially "The Isam Abd el-Ati Papers," "The Kitchen Boy," "Dearest Sister Makarim," "The Sorrows of Hagg Ahmad," "Waiting for the Leader," and "Boxer Puppies, All Colors." My favorite story was "Izzat Amin Iskandar." I can't say why, exactly, but if you could only read one story from this collection, that one should be it.
Dawn, by Elie Wiesel, Translated by Frances Frenaye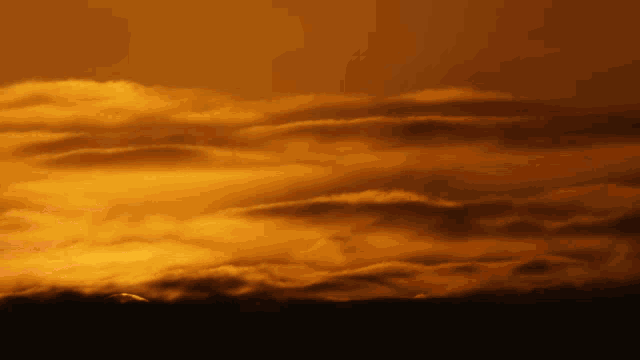 "'I have a son your age,' [the British prisoner] began, 'but he's not at all like you. He's fair-haired, strong, and healthy. He likes to eat, drink, go to the pictures, laugh sing, and go out with the girls. He has none of your anxiety, your unhappiness.' And he went on to tell me more about this son, who was studying at Cambridge. Every sentence was a tongue of flame which burned my body [….] I mustn't listen to him, I told myself. He's my enemy, and the enemy has no story."
This book is set in British-controlled Palestine, and is about Elisha, a young Israeli freedom fighter who previously survived a Nazi concentration camp. Now, he's been assigned to execute an Englishman, in retaliation for the British executing an Israeli prisoner, only he doesn't want to kill the man. This book is about him waiting for dawn, when he has to carry out the act.
Previously, I had only read Night, so I wasn't sure what to expect from Dawn. It turned out to be very good.
I appreciated how well it portrayed Elisha's moral conflict. His guilt was really well-examined, and it was interesting to see Wiesel go into both rationalizations for and condemnations of the act Elisha was going to have to take. Also, Wiesel didn't judge the protagonist, but just showed him like he was, which somehow made the book's ultimate condemnation of murder much stronger.
Some of the other characters in the book were the people who ordered the protagonist to carry out the execution. They were well-characterized too, which I appreciated. Wiesel could have easily shown them as heartless and cruel, but that wouldn't have given any insight into anything, and would have weakened the book. Instead, Wiesel showed that they were just as confused as Elisha, only that they were better at hiding it.
Overall, this book was very good because the author portrayed the characters as humans instead of as heroes and villains. It's an intense read, but one that I would definitely recommend (especially on audiobook).
Have you read any of these books? What did you think? Let me know in the comments!