Hello! Happy Tuesday. There are so many books and so little time (until the end of the summer!) Hopefully I can get in a few more to review before that point. Here's three, at any rate…
"The Wild Duck," by Henrik Ibsen,
Translated by Una Ellis-Fermor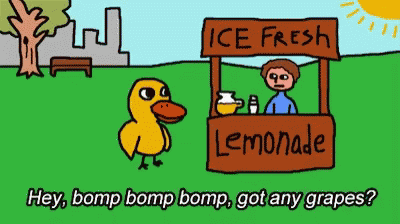 "RELLING: Well, I'll tell you Mrs. Ekdal. He's suffering from acute inflammation of the conscience."
"The Wild Duck" is not about a duck. It's about a happily-married family…or so it seems. There's a huge secret at the heart of the marriage, and the husband's friend is trying to expose it. Frankness will make everything better, right? Ibsen thinks otherwise…
The first few acts felt very confusing. It wasn't clear to me what was going on until the last few acts. With that being said, the rest of the play was good. Ibsen was great at dramatically revealing characters' secrets and ulterior motives.
However, he wasn't so great at making sure the play's theme was actually supported by the story's events. Ibsen seemed to want to say that idealism was destructive. But in the play, things seemed to be destroyed not because of idealism, but because of unyielding self-delusion. Or at least, idealism wasn't the only culprit. That disconnect between the stated theme and the illustrated theme made for a very interesting reading-experience.
Also, parts of this play reminded me a lot of plays written later. A lampshade symbolized concealment in "The Wild Duck," and a paper lantern symbolized concealment in Tennessee Williams' "A Streetcar Named Desire." Aside from that, the two plays were very different, but it was cool to see how influential Ibsen was.
Anyway, I'd definitely recommend this play.
Nectar in a Sieve, by Kamala Markandaya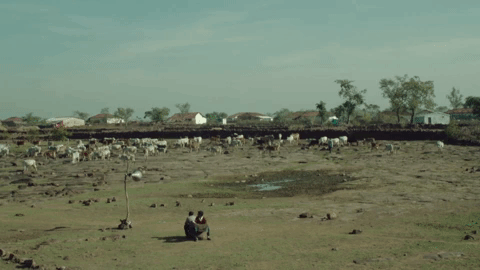 "Then as happens even in the brightest moment, I remembered Janaki. Last year she had come with us, she and her children. This year who knew– or cared? The black thought momentarily doused the glow within me; then, angered and indignant, I thrust the Intruder away, chasing it, banishing it… tired of gloom, reaching desperately for perfection of delight, which can surely never be."
This is a story about Rukmani, a child-bride in a changing India. She and her husband live in a village, cultivate the land, endure hardship, and experience joy.
Reading this book made me realize how rare it was to read about a sympathetic husband in literature. It felt very refreshing.
Also, the story itself was very engaging. The author clearly cared a lot about her characters, and the story's ending was beautiful. When rereading its beginning, the story's ending became even better.
What's also impressive is that Markandaya wrote this book based on research rather than on any experience of poverty (she came from a wealthy family), but it still felt very realistic. It read a little like Pearl S. Buck's The Good Earth, only better, since Markandaya's characters were more engaging.
So this book has great characters and a great story. It's also very short. Definitely read it.
The Onion Girl, by Charles De Lint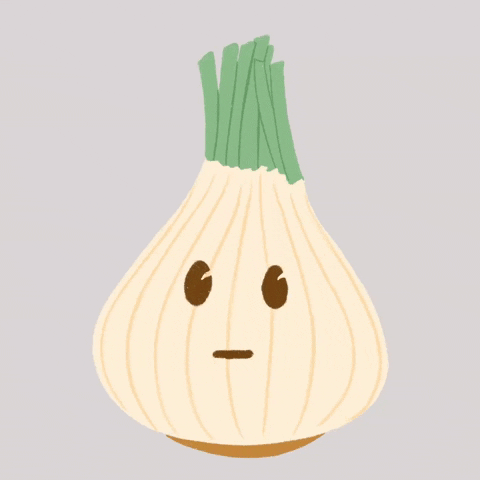 "'I suppose the other thing too many forget is that we were all stories once, each and every one of us. And we remain stories. But too often we allow those stories to grow banal, or cruel, or unconnected to each other. We allow the stories to continue, but they no longer have a heart. They no longer sustain us."
This is a book about Jilly Coppercorn, a woman in her thirties who likes to paint magical beings. She gets into a car-accident, figures out how to enter a magical land called the Dreamworld, and has to confront the trauma of her past to heal from the trauma in her present.
The story was very psychological, which was cool to read about, especially in a fantasy book. A warning: it does contain very dark themes. Even so, the dark themes were handled well, and the book felt more hopeful than nihilistic.
The world-building was also very interesting. The Dreamworld felt fresh and immersive. It didn't outweigh the characters, though, which made the story even more enjoyable.
Even so, parts of The Onion Girl's plot felt formulaic and predictable, which took away a little from its overall impact. Same with some of the descriptions of places and characters. I'd find myself guessing how sentences would end ("The room looked dark… but cozy anyway?") and then read something very close to that guess. This is probably subjective, though.
The book also could have been much shorter than its actual length of 600ish pages. A lot of the sentences in the book just repeated what previous sentences said, which reminded me of a similar thing that once happened to Dostoyevsky. Finally, entire chapters of The Onion Girl were devoted to explaining the moral of the story. This was entertaining up to a point. Then it felt a little preachy.
Overall, this book had very interesting psychology and world-building, but it was also formulaic and repetitive. If you're looking for the greatest speculative fiction ever, you might want to consider reading other books (like Anna Kavan's Ice or Mervyn Peake's Gormenghast), but if you're looking for something that's still pretty good, you might enjoy this.
Until next week!