Hello! I hope you are all healthy and safe. I've read three very interesting books. Some you might not want to read, but others you probably would.
Mother, by Maxim Gorky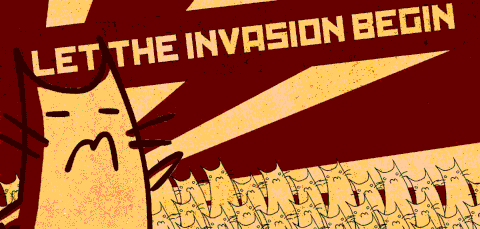 "People love their own feelings—sometimes the very feelings that are harmful to them—are enamored of them, and often derive keen pleasure even from grief, a pleasure that corrodes the heart. Nikolay, the mother, and Sofya were unwilling to let the sorrowful mood produced by the death of their comrade give way to the joy brought in by Sasha. Unconsciously defending their melancholy right to feed on their sadness, they tried to impose their feelings on the girl."
Mother by Maxim Gorky is (you guessed it) about a mother in Russia under the Tsar. Her son is a revolutionary and he brings home revolutionary friends and the mom eventually becomes a revolutionary, too. Maybe that's why Gorky's book is called the "Great Revolutionary Novel," but may as well be called the "Stilted Ideological Tract."
Most of what the characters do is to explain why socialism is great and why imperial rule is bad. Gorky tries to get you invested in these ideas by making the characters sympathetic, but his idea of making people sympathetic seems to be slapping on sympathetic-sounding tags. Someone has kind eyes and smiles warmly and the mother is very happy her son has made such a good friend.
Also, the book says that people should think for themselves and that by thinking for themselves, they will realize socialism is good. Well, the mother never really thinks for herself. She just hears her son talk about socialism, and is amazed by his oratorical skills. So she comes to like socialism not because she thinks for herself about whether she likes it or not, but because she likes her son's speaking skills. The rest of the people in the book don't really think for themselves, either. It's obvious they've just gobbled down someone else's Manifesto and are spouting words from it, because what they say about socialism usually comes out very stilted and forced. So if you write characters with kind eyes and warm smiles, and a mother who accepts their ideology without showing her processing it and coming to terms with it, how can you get your reader invested in the ideology, too? You can't.
Yet this is what Gorky tries to do, and then he seems to expect the readers' investment in his ideology to be the most compelling reason for them to keep reading. Well, it's not compelling. Gorky doesn't even develop the opposing ideas so he can show their flaws. There's a scene where someone gives a speech about these opposing ideas. Instead of giving us the speech, Gorky glosses over it, labeling it as bad, and then spends long pages quoting someone else's speech about socialism and labeling it great. What are we left with? For me, at least, an inability to connect with Mother's ideas.
It's interesting because in the book a character repeatedly says that you can't just tell people ideas, you have to connect with their hearts, but the book rarely connected with my heart.
Here are the rare parts where it did: when the characters stopped acting like mouthpieces and started acting like humans. The son felt affection for a girl. The mother sometimes thought about life's wonders. A few characters sometimes reflected on other peoples' situations. We got to understand the source of one character's troubled outbursts.
None of these things really have much to do with socialism. Everyone, even non-socialists, can have such experiences.
And then the book seems to contradict its own ideas. First, Gorky writes that we should try to understand everyone, then he has one character say that a lot of rich people are inherently evil and so there's nothing to understand, they just have to be done away with violently (and the other characters agree). First one character says you shouldn't get married because it would go against socialism. Then Gorky implies that the very same character winds up marrying anyway.
Overall, Mother wasn't as provocative as I thought it would be. It mainly made me think of how misguided idealism could wind up causing more trouble than there already is. The very system that the socialists criticize kind of turns out to be the same system the socialists establish. In Gorky's Tsarist Russia, people can't read certain books, the government takes their money for its own purposes, and people are shot and imprisoned by the Tsar's police force if they rebel. In Communist Russia, people couldn't read certain books, Stalin's government took their money for its own purposes, and people were shot and imprisoned by the secret police force if they rebelled. But, unlike in Tsarist Russia where one of Gorky's characters says, "the prison is our place of rest and study," the prisons in Stalinist Russia were anything but restful.
Inside George Orwell: A Biography, by Gordon Bowker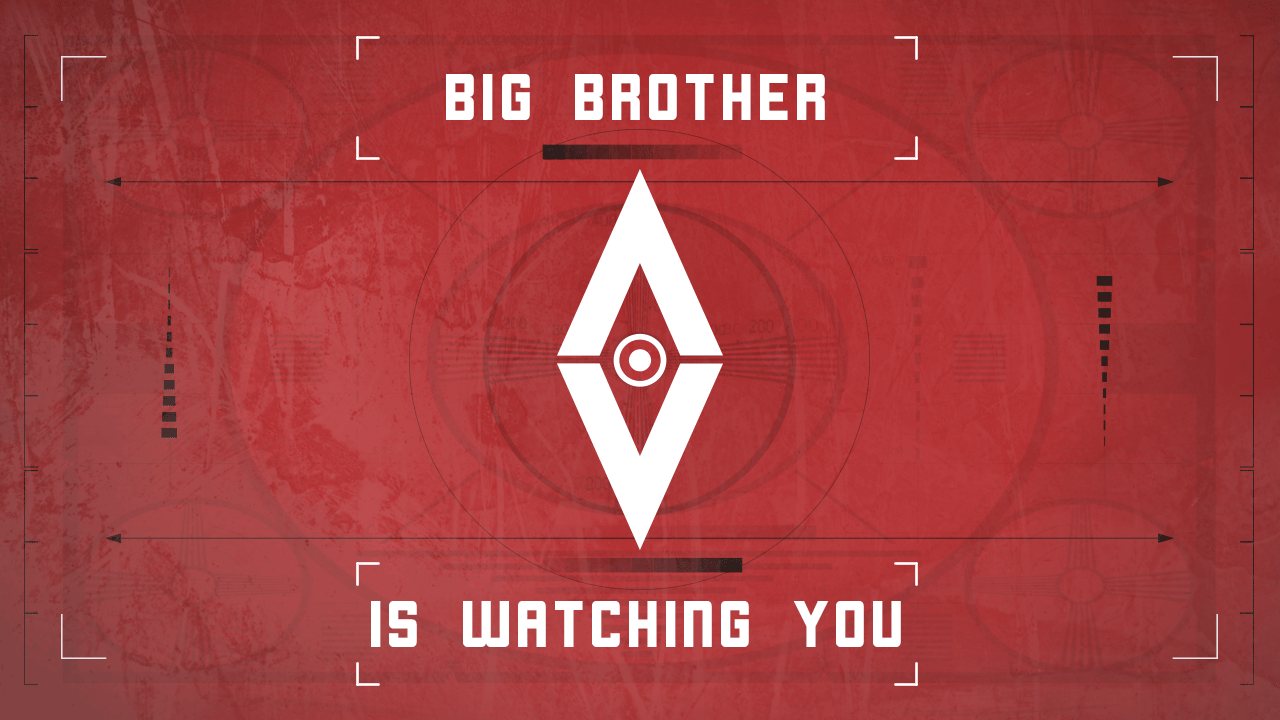 "Two days after his visit [to Orwell], Muggeridge lunched with Warburg [Orwell's publisher] and reported, somewhat uncomfortably, that 'a characteristic remark of Warburg's was, in a rather plaintive voice, that what George should do was to use his little remaining span of life and energy to write at least two more books.' Nineteen Eighty-Four, he told him shortly afterwards, 'had a very good chance of having a large sale.' The implication was that Warburg now saw his ailing author only as the source of more books, and, presumably, more profit to Warburg."
This book is a biography of George Orwell. It gives a fresh picture of Orwell. He's not just a saint, but a womanizer with flashes of cruelty. Inside George Orwell also gives great insight into the inspirations for his books. Working for the BBC during WWII inspired 1984, living near a farm with the word "Manor" in its name partially-inspired Animal Farm, and so on.
For some reason, I didn't think the book was as engaging as it could have been. Maybe I would have thought otherwise had I not been reading other biographies at the same time that were better. Those biographies have arcs to them—Beethoven was amateurish at first but then he started taking risks and look at how his music grew in complexity! Orwell's bio lists what happened to him in the year of X, what he did in this war, what he did in that war, how he was storing up ideas for the future, and so on. In one part, the author seems to be writing about Orwell's love-life, but then in the next paragraph he writes about the publication of one of Orwell's books, before returning to Orwell's love-life two paragraphs later. I found these disconnected ideas sort of confusing.
On the reading-front: Read this for its insight into his psychology, what inspired his books, how he died from over-work, and how he was exploited by his publisher for the sake of profit.
Ali and Nino, by Kurban Said
"Nino was bending over the atlas. 'I'm looking for a country that is at peace,' she said, and her finger crossed the many-coloured border lines. 'Maybe Moscow. Or Petersburg,' I said, mocking her. She shrugged her shoulders, and her finger discovered Norway. 'I'm sure that's a peaceful country,' I said, 'but how do we get there?' 'We don't,' sighed Nino. 'America?' 'U-boats,' I said cheerfully. 'India, Spain, China, Japan?' 'Either they're at war, or we can't get there.' 'Ali Khan, we're in a mousetrap.' 'You are quite right, Nino. There's no sense in running away. We will have to find a way to get a bit of common sense into our town, at least till the Turks come.'"
You'll probably want to read this book. It's a love-story between a Muslim Azerbaijani boy named Ali (who narrates the book) and a Christian Georgian girl named Nino. It is set in Azerbaijan, during World War I and World War II. At that time, there were still horses and swords and princes in Azerbaijan, even when Europe had cars and guns and republics.
The conflict comes from the romance between Ali and Nino and how they navigate a changing world. The lovers' parents disapprove of their relationship for religious reasons, and they themselves have clashing values. Ali represents Asia, and Nino represents Europe, but they manage to get along anyway. Meanwhile, the world around them changes. Azerbaijan is ruled by imperial Russia for a while, then becomes independent, then gets caught in a tug-of-war between Asia and Europe. These global dynamics have a huge impact on the story.
The book itself is very well-written in terms of its style and story. When Said writes about mundane things, you're interested. When Said writes about epic chases through the desert, you're interested. Maybe it's because Said manages to get across Ali's excitement about everything he experiences, which makes you excited, too. Maybe it's also because the story is really good, and it's filled with intriguing ideas about Europe and Asia. Somehow, Ali and Nino manages to get all this across without becoming a Stilted Ideological Tract like other books out there. That must be the reason Ali and Nino is known as Azerbaijan's national novel.
In any case, you won't regret reading this book. If you do read it, I'd love to hear your thoughts.
Until next time. Enjoy the summer!